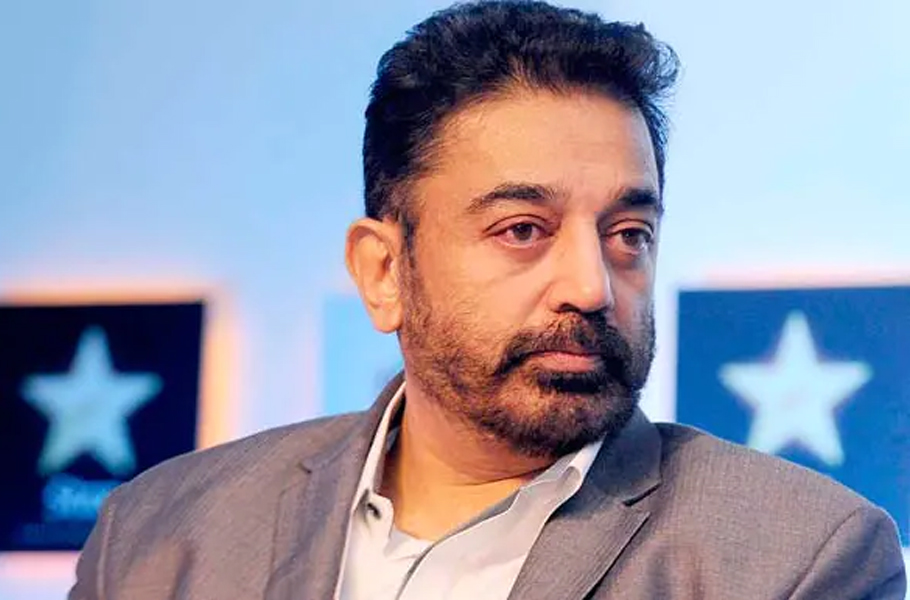 MNM plans to hold Jallikattu event in Chennai: Kamal Haasan
To recognise the significance and glory of the traditional sport of Jallikattu, Makkal Needhi Maiam (MNM) founder Kamal Haasan on Friday (January 6) said his party is looking to organise an edition of the rural bull sport event in Chennai.
The actor-turned-politician was speaking to the media after chairing a meeting of MNM office-bearers.
Also Read: Jallikattu event leaves police officer injured in Tamil Nadu 
When questioned why MNM wanted to hold the event in Chennai, Hassan said, "You might have forgotten the massive protest on the Marina for Jallikattu.  But that is still afresh in my memory. We cannot organise Jallikattu in that same place owing to legal issues. But we wish to conduct it in another spot in the city."
Ban on the sport
Following the Jallikattu protests in 2017, the Tamil Nadu government now prohibits demonstrations on Marina Beach. An apolitical demonstration, the protestors demanded repealing of the Supreme Court order banning Jallikattu which was based on a petition by animal rights group PETA.
Also watch: Jallikattu bulls gear up for Pongal in Tamil Nadu
Following the protests, the Tamil Nadu state government swung into action and amended the Prevention of Cruelty to Animals Act, enabling the smooth conduct of the rural sporting event.
What is Jallikattu?
A bull taming competition held in during the Pongal festival in mid-January, Jallikattu is extremely popular in areas such as Alanganallur, Avaniyapuram, Palamedu in Madurai, and also agrarian areas such as Pudukkotai, Tiruchirapalli, and Dindigul.
Also read: DMK, Cong don't understand Tamil ethos, BJP revived Jallikattu: Modi
'Beyond party lines'
Pointing out that Bharat Jodo Yatra goes beyond party lines, Haasan said the MNM officials joined the rally "after hearing a single voice". "We informed the functionaries that the Yatra is a first step, it is beyond party lines and it is our responsibility to regain the lost values. Further, we informed the next set of measures that we are planning," Haasan told reporters.
On December 24, Kamal Haasan took part the Congress Party's Bharat Jodo Yatra in New Delhi along with Congress leader Rahul Gandhi.