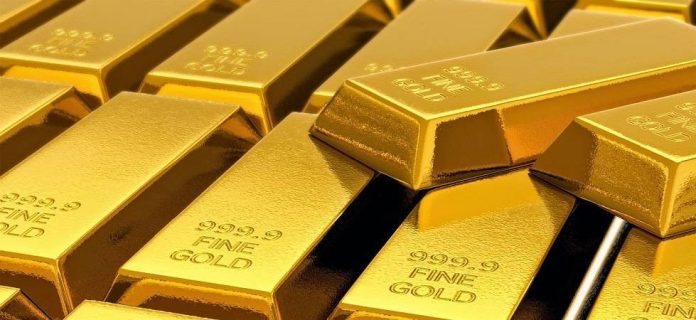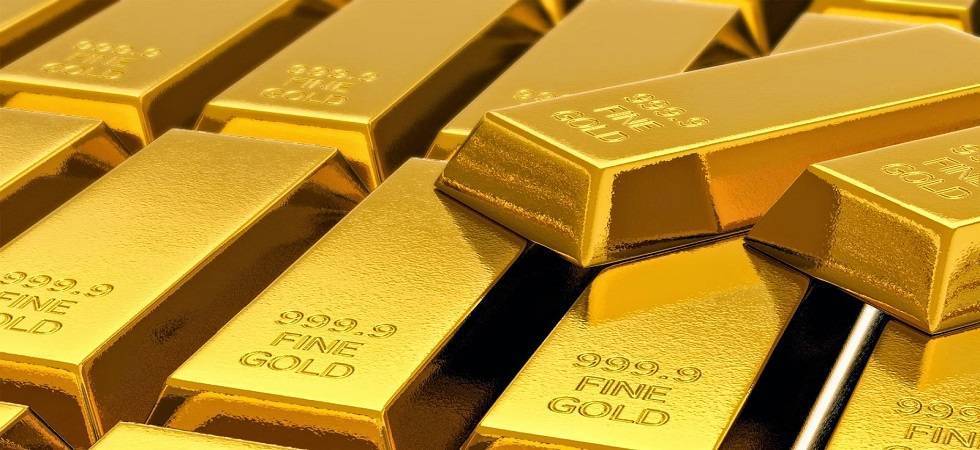 A massive gold haul was the high point of the day (April 17), a day ahead of the Lok Sabha polls in Tamil Nadu. The state will also see by-elections to 18 assembly seats on April 18. Poll officials seized 1,381 kg of gold, the highest in the recent past, from two mini-vans in Thiruvallur. There were 55 boxes, each with 25 kg of gold. Sources said the gold was for the Tirumala Tirupati Devasthanams (TTD) and the consignment was from Switzerland.
Early on Wednesday, I-T sleuths raided a commercial complex reportedly belonging to an AMMK cadre in Andipatti assembly constituency in Theni district. After five hours of search, officials seized Rs 1.4 crore in cash that were neatly packed in envelopes along with the list of the voters in each ward in the constituency. I-T sleuths also confirmed that the money was meant for bribing voters as they also seized postal ballot papers along with the cash.
I-T sleuths in the evening filed a report with the Tamil Nadu Chief Electoral Officer (CEO) about the seizures in the Andipatti constituency. The CEO has filed the same report before the Election Commission of India.
Advertisement
In the afternoon, based on a tip off, I-T officials along with the poll personnel raided the election office of AMMK Sattur assembly constituency candidate Subramanian in Sattur constituency of Virudhunagar district. The officials also seized about Rs 10 Lakh of unaccounted cash from his office.
Later, I-T sleuths also raided a farm house of a close aide of Subramanian. In the farmhouse, I-T sleuths unearthed about Rs 33 Lakh in cash that was buried in the ground. As the cash did not have proper documents including the evidence for the source of income, I-T officials seized it and summoned Subramanian and his close aide to appear before the agency for an inquiry.
In Srirangam, tipped off by an AMMK cadre, poll officials along with police caught six AIADMK red-handed while they were distributing cash to voters. Poll officials seized Rs 80,000 cash from them and cases were filed against them.
Poll officials also raided the AIADMK office in Madurai, details of which have not been released yet.
In Tirupur, election officials caught an AIADMK cadre red-handed while he was distributing cash to voters from his car.
Raids were also conducted at the house of former Puducherry Chief Minister N Rangaswamy. However, no valuables were seized.
Police arrested four DMK workers at Tirunelveli while they were distributing cash from their car. Police seized 2.39 lakhs from their possession.
Late on Wednesday night, IT-sleuths raided the house of Raja, a DMK worker in Muniswara Nagar locality of Hosur. The raid was underway while this report was being filed.