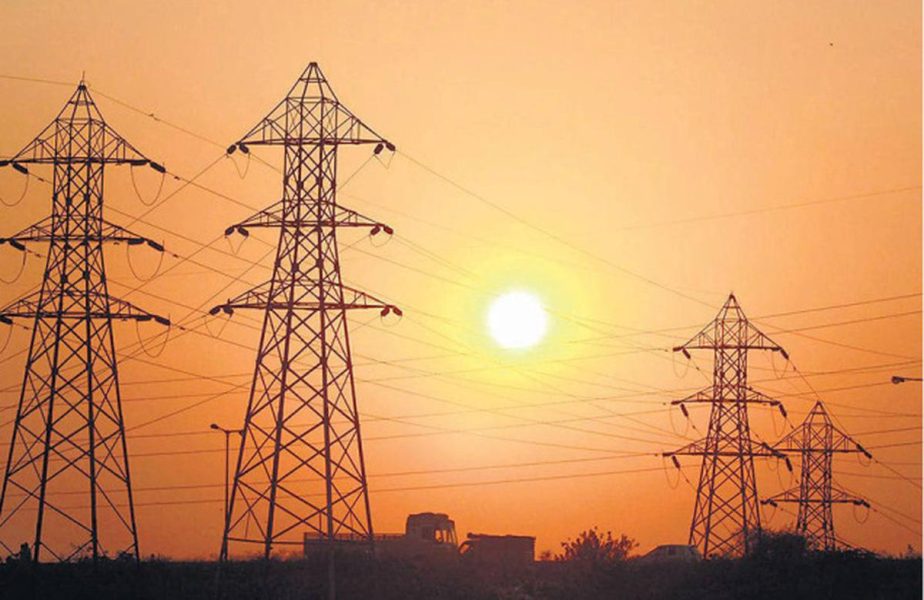 Loan tap dries up for Tangedco amid piling debt, impacting projects
Tangedco's debts have climbed to ₹1.40 lakh-crore and financial corporations such as REC and PFC have refused to give the entity any more loans
Tangedco's debt has climbed to ₹1.40 lakh-crore, which poses a major hurdle for this public sector undertaking to acquire loans for any new thermal projects.
As of now, there are thermal projects with a capacity of nearly 4,000 MW, which are still pending. The loans for these projects have been sanctioned but there are several other thermal projects which are in the pipeline and require financial support.
No loans, say REC and PFC
Sources in Tangedco said that both REC and PFC, key financial institutions under the Union Power Ministry, have stopped providing loans for new thermal projects. And, until Tangedco improves its own thermal capacity, it will be difficult to bring power from other states when the demand goes up in the coming months and years.
Also read: CAG questions Tangedco's wisdom in buying expensive power, ignoring lower tariff options
A senior Tangedco official told The Federal that work on the first phase of Udangudi with two units of 660 MW each capacity is underway and they have got financial support for it. 
"But, for the second phase, with another two units of 660 MW each, there is no financial source as both REC and PFC have refused to provide any more loans as the existing debt is very high," added the official, requesting anonymity.
However, the company is expecting the first phase in Udangudi to be ready in another two to three years, as work is moving fast on the project and nearly 2,000 workers are involved, said the official.
Raise in thermal capacity
Tangedco is serious about increasing its thermal capacity, which has remained at 4,320 MW since 2014, when the last thermal unit with a capacity of 600 MW was commissioned in north Chennai.
"We have forecast that the demand is likely to increase in the coming years and unless we have (only) our own thermal capacity, it will be difficult to meet the demand. At any given time, we can bring only 4,000 MW of power from the northern states to Tamil Nadu. But, if the demand is high we will face power shortage," said the official.
Also read: Tangedco maps its assets, 3.17 crore consumers using GIS
Wind and solar power capacity is increasing but both these sources of power are available only during the evening and day time. "It is only thermal and nuclear capacity which is available round-the-clock," said the official.
PPP arrangements for projects
"We are looking at the possibility of using the PPP mode for new thermal units, as it is not possible to find finances for the new thermal units. Under the public-private-partnership (PPP) mode, the land and other infrastructure will be owned by Tangedco and the private company must use its own funds to set up a thermal unit and take its money out when the unit starts to generate power," said the official.
For now, the north Chennai third unit with a capacity of 800 MW will be ready by the end of this year. "This unit has been delayed by more than five years and finally it will be commissioned mostly by October or December," said the official.