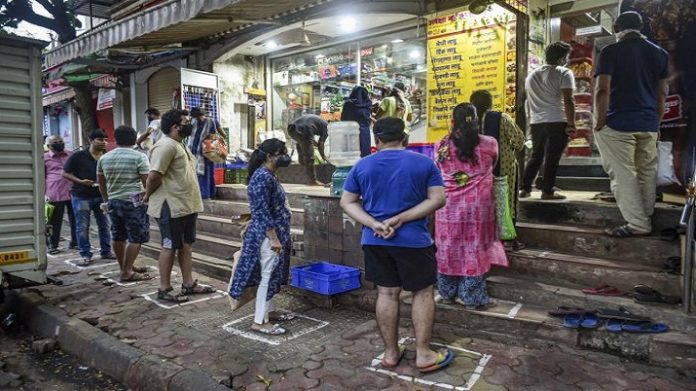 The Tamil Nadu government on Sunday (May 10) issued a statement on standalone and neighbourhood shops that can operate across the state from Monday (May 11).
Here is a list of the 34 shops that can operate between 10 am and 6 pm in Tamil Nadu, barring containment zones: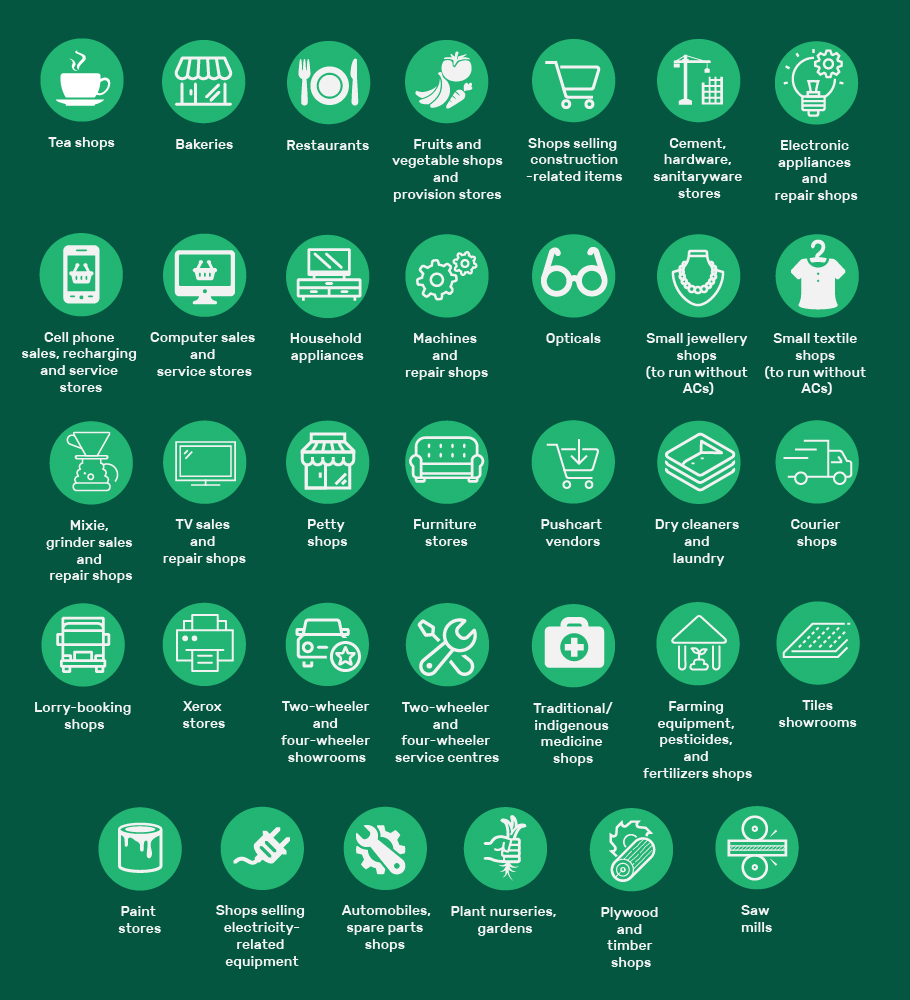 However, the government has not allowed barber shops and beauty parlours to function. The shops mentioned above must ensure that air-conditioners are not used and that customers maintain social distancing. They must also make arrangements for frequent usage of hand sanitisers.