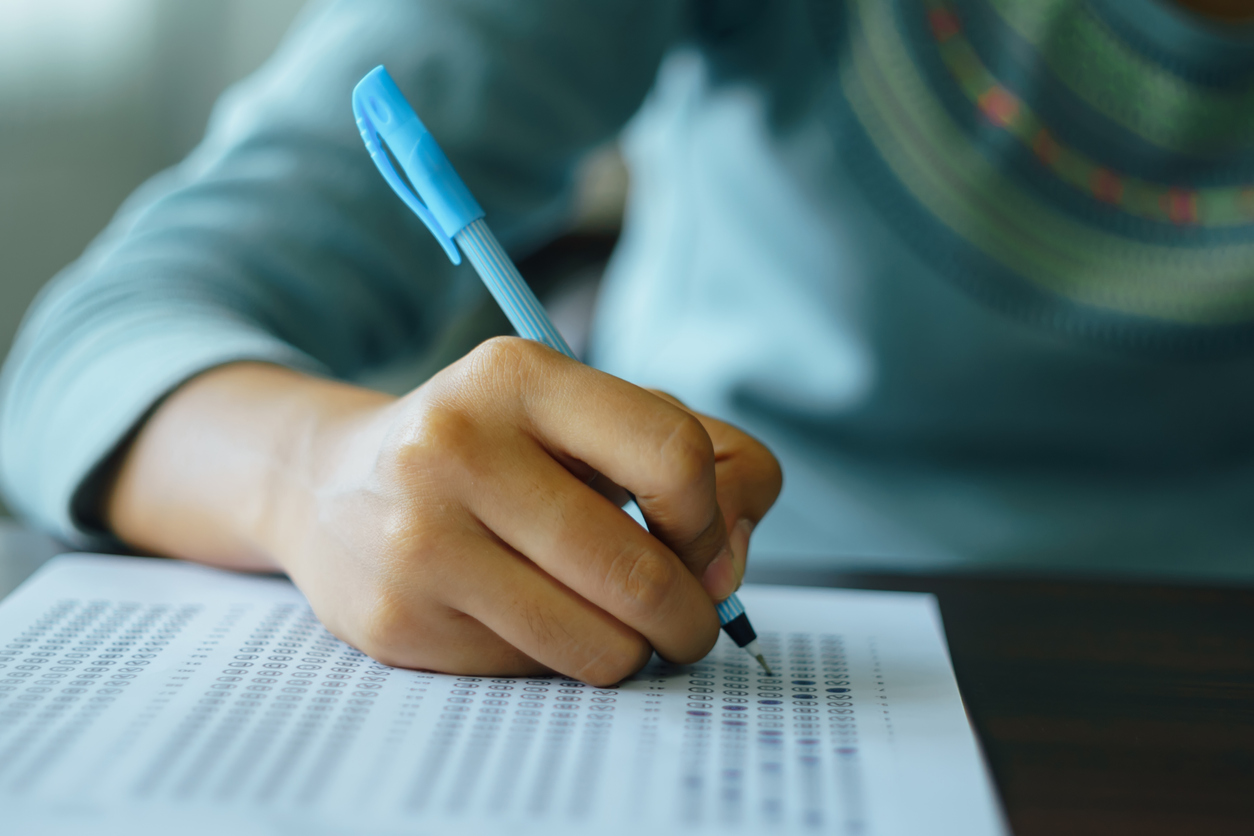 TNPSC asks questions on Periyar, 'Pariyerum Perumal;' candidates thrilled
Candidates appearing for the Tamil Nadu Public Service Commission Group 1 examination on Sunday (January 3), were in for a pleasant surprise when they found questions on Tamil reformist Periyar, Tamil film Pariyerum Perumal and popular book Velpaari on their papers.
The question paper had 10 questions on Periyar, which in turn was surprising as it was the first time that so many questions were asked on a single reformer.
Similarly, at a time when the state is witnessing caste-related atrocities, the question-sheet framers had asked a question about Pariyerum Perumal, a film directed by Mari Selvaraj and produced by Pa Ranjith, which chronicles a law student's brush with caste oppression and how he escapes its clutches.
It was also the first time that candidates were asked a question on Tamil novel Velpaari, written by Madurai MP Su Venkatesan which was serialised in Tamil weekly Ananda Vikatan.
As many as 3 lakh candidates appeared in the examination conducted for 66 posts of deputy collector and district superintendent of police.
The new trend in question setting has been called as a welcome move as only those aware of the changing trends in Tamil culture and polity can know and understand these questions.
Thanking fans who brought the information to his attention, Mari Selvaraj said that the aim of Pariyerum Perumal has been fulfilled now.
"Hereafter the film is a copy of humankind," he said on his Facebook page.
It is to be noted that TNPSC in recent years faced the wrath of many, since it was alleged that it gives more opportunities to candidates from other states who are non-Tamils. It was in this backdrop that the rule mandating a candidate to have studied Tamil as a subject at degree level was introduced.