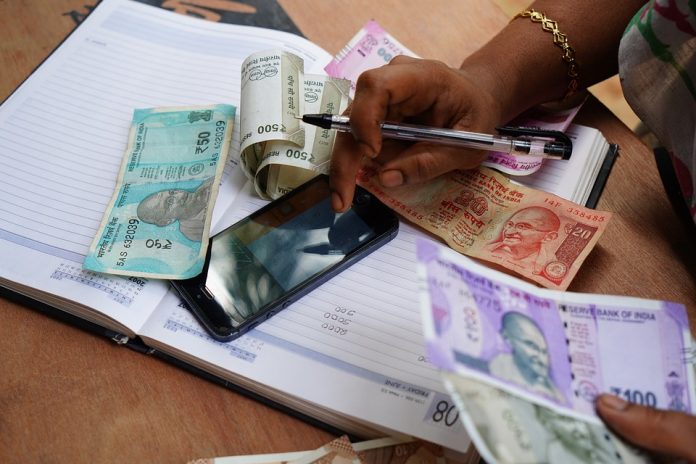 The Katpadi police on April 10 registered an FIR against DMK's Vellore candidate Kathir Anand based on a complaint filed by the Election Commission.
Income Tax (IT) officials reportedly seized ₹11.53 crore from Pooncholai Seenivasan, an associate of DMK treasurer Durai Murugan and ₹10 lakh from the residence of Murugan's son Kathir in Vellore , during raids starting March 29.
Tamil Nadu chief electoral officer Satyabrata Sahoo confirmed that an FIR has been filed against three including Kathir Anand.
Advertisement
Apart from the residences, IT sleuths conducted raids at educational institutions run by Kathir Anand. Of the ₹19 lakh found in the house, ₹10 lakh was declared as unaccounted cash.