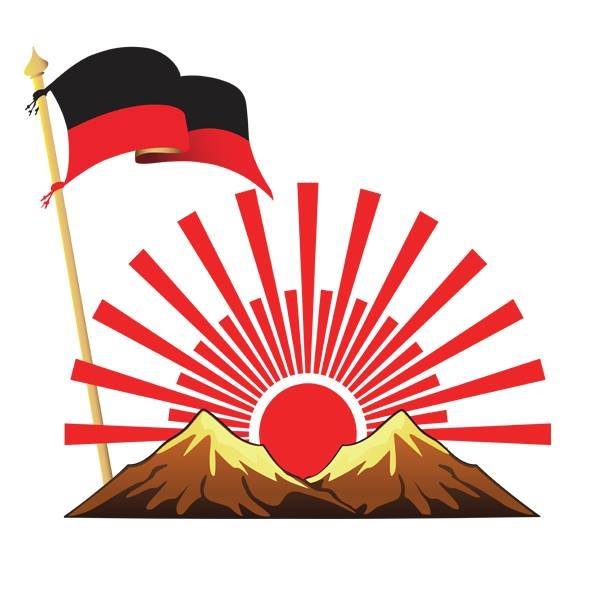 Documents related to Murasoli office submitted to NCSC: DMK
The Dravida Munnetra Kazhagam (DMK), which is in a spot over allegations of the Murasoli office built on panchami land, said on Tuesday (November 19) that it has submitted all documents to the National Commission for Scheduled Castes (NCSC).
Panchami land refers to the property distributed to the people belonging to Scheduled Castes in Tamil Nadu during the British rule in 1892. It can neither be sold nor re-classified.
The DMK's move to submit documents to NCSC follows allegations by Pattali Makkal Katchi founder Dr S Ramadoss. This was followed by Bharatiya Janata Party's state secretary Srinivasan demanding a probe.
Also read: Is Thirumavalavan playing the Panchami land card to checkmate Stalin?
The NCSC has sent a notice to Udayanidhi Stalin, who is a Managing Director of Murasoli Trust and asked to appear before the NCSC office in Chennai on Tuesday (November 19) at 3 pm.
On behalf of Udayanidhi, one of the trustees of Murasoli and the organisation secretary of DMK, RS Bharathi appeared before the panel at Shastri Bhavan. Tamil Nadu's chief secretary K Shanmugam has also appeared before the panel.
"We have all the documents. But Srinivasan, who complained to NCSC, doesn't have any documents to prove that Murasoli is located in a panchami land. He has sought time to submit the documents. The chief secretary too asked for a time. People who dislike the growth of Stalin has started to spread false propaganda. The NCSC has no role to interfere in this issue," said Bharathi.