Most children grow up hearing the common threat of, "if you don't eat now, I will call the police to take you away" from parents. The police, however, seem to be going all out to change their image of being intimidating and scary through child-friendly rooms in police stations.
As part of the initiative, the Thiruvallur district of Tamil Nadu saw three all women's police stations inaugurating their child-friendly rooms earlier his week, at the all-women's police stations in Thiruvallur, Thiruttani and Uthukottai with support from the International Justice Mission, an NGO.
The stations now have a spacious well-lit room, stacked with toys, children's furniture along with baby care items like diapers and essentials like baby formula and accessories like kettle and feeding accessories. With messages about the need to care for the environment through wallpapers of trees, flowers and leaves, the child-friendly rooms in the stations are enlivened spaces– a shift from the grim picture of a police station.
Advertisement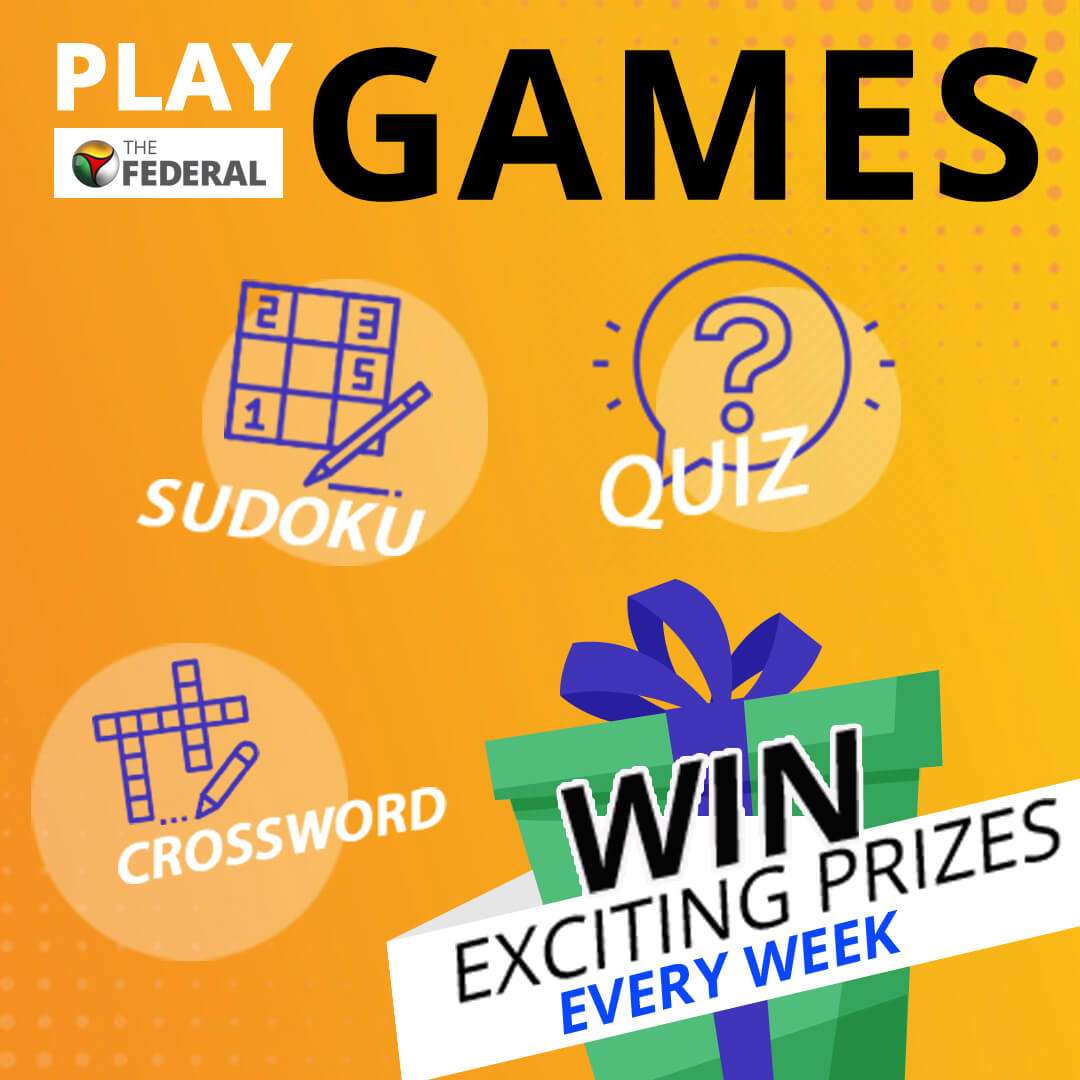 Why we need them?
Child-friendly police stations are being set up across the country, in accordance with the provisions of the Juvenile Justice (Care and Protection of Children) Act, 2015 that call for a child-friendly approach for both children in conflict with law and for children needing care and protection. However, the police stations, especially the ones meant for women, witness a large number of women complaints and couples coming with children.
Since the inauguration of the room on Monday (November 18) at the Thiruvallur All Women's Police Station, the police station has been visited by almost 15 children. A good part of the cases are related to marital discord and altercations between lovers when the woman is jilted or deserted after being promised marriage.
"It can take a few hours in the station and the women or couple may come several times for counselling. During this time, we have one constable attending to the children, giving them something to eat and engaging them with the toys and activities in the room. In a few cases like abuse or domestic violence, children also serve as witnesses. And to be able to ask them questions we have to make them feel comfortable first. We take them to the room upstairs allotted for counselling, in civil clothes. As per rules, we are not supposed to question them wearing a police uniform," says inspector E Chithra Kumari at the station in Thiruvallur.
Good reception
In Thiruttani, the word has already spread in schools and nearby villages that they have a police station that actually welcomes children. S Rajeshwari, an inspector at the Thiruttani police station, says, "We had a bunch of them in the age group of 11 to 12 years visiting the room on the day it was inaugurated. Such visits are a good sign as they will encourage more people to approach use with their complaints. People still can't tell a law and order police station, where criminals are often rounded up, from an all-women's station where it is more about counseling sparring couples. We also deal with child abuse cases but they are not very common."
More stations to follow
Several such child-friendly stations have been set up across the country, over the past two years. To declare a station child-friendly, there are four general aspects—basic infrastructure, process to be adopted when dealing with a child, orientation of police officers and the resources required for the station. Over the past two years, stations in Kerala, Telangana, Rajasthan, Bihar, Uttarakhand and Assam, to name a few, have become child-friendly. One of the earliest in the country is the one in Salem town in Tamil Nadu.
Thiruvallur has seen a rise in the number of women approaching police stations, with as many as 1,269 women seeking help since January 2019. Of these, at least 640 of them (over 50 per cent) were accompanied by children to the stations. Thereby the district's Crime Against Women and Children Police Unit has taken up measures to create a hospitable and approachable atmosphere in the stations.
M Devasitham, associate director, strategy development, international Justice Mission, says that work is underway in two more stations in the district to build similar rooms. "We have Gummidipoondi and Ponneri stations too in our purview. We expect multiple changes to happen – that women who come with the children feel safe and comfortable even though their children are made to wait in the station and the change in perception of the general public about police. There are police clubs functioning in schools with children in them and these child-friendly stations can be a great way to help them understand that there is no reason to be scared of the police," he says.
Superintendent of Police, P Aravindhan, has planned to train officials across the stations in Protection of Children from Sexual Offences Act (2012) and JJ Act.