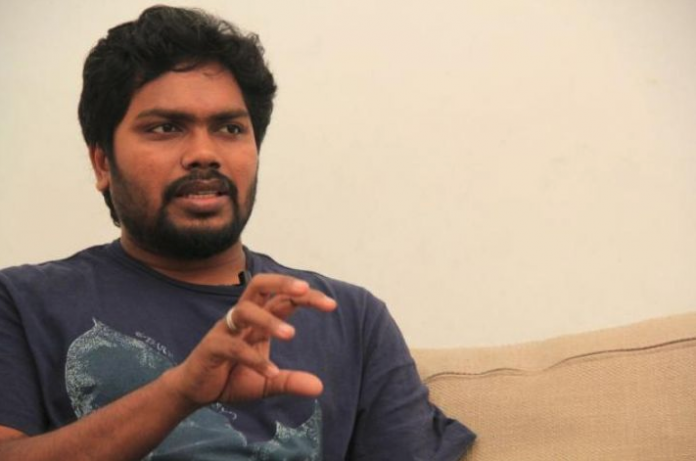 Thanjavur police in Tamil Nadu, on Tuesday (June 11), booked director Pa Ranjith for his comments on the Rajaraja Chola Empire.
On June 5, while addressing a public meeting in Thirupanandhal village in Thanjavur, he rejected the common assumption that Rajaraja Chola's period was indeed a golden era and called it a dark period.
Five days after his comments, on Monday (June 10), BJP national secretary H Raja condemned Pa Ranjith for his views. After Raja tweeted Pa Ranjith's family picture, Twitterati started trolling him for the comments. H Raja too was taken to task, in the social media, for tweeting Ranjith's family photo.
On Tuesday, based on a complaint from a Hindu outfit functionary Selvam, police registered a case against director Ranjith under sections 153 (wantonly provocating with intent to cause riot—if rioting be committed—if not committed) and section 153A(promoting enmity between different groups on ground of religion, race, place of birth, residence, language, etc) of Indian Penal Code and are probing the matter.
Police said that they would be summoning Pa Ranjith to inquire after which the future course of action would be decided.