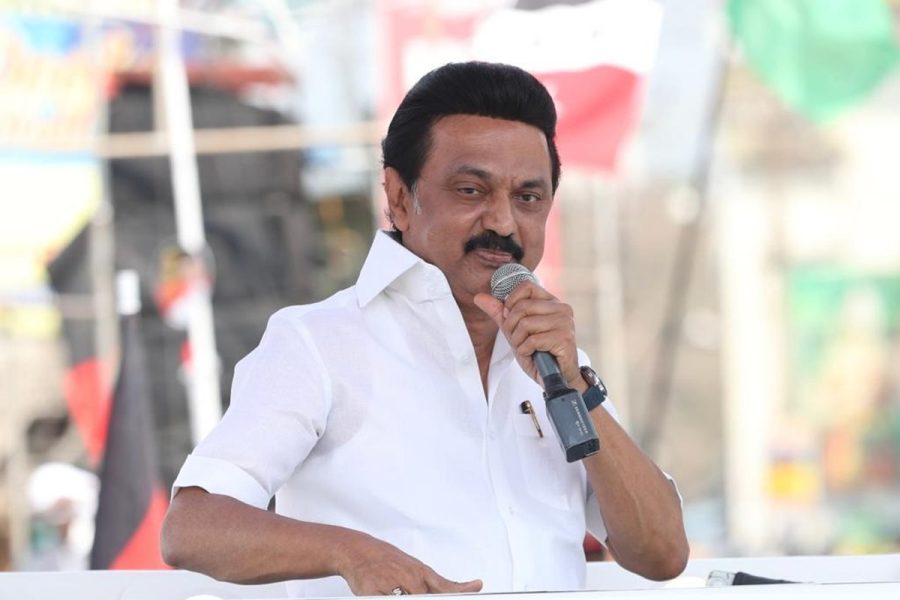 The State government would never permit coal/lignite mining in Tamil Nadu's Cauvery delta districts, Chief Minister MK Stalin told the state Assembly on Wednesday (April 5).
Replying to special call attention motions moved by MLAs, Stalin said he too was shocked like others when he came to know about the Centre's auctioning process for three coal blocks in the delta region of Tamil Nadu.
Immediately, he wrote to Prime Minister Narendra Modi against it and tasked DMK MP TR Baalu to take up the matter with the Centre and Union Coal Minister Prahlad Joshi assured the Parliamentarian that Tamil Nadu CM's opposition would be given due weightage and taken into account.
Also read: India records historic growth in coal output at 982 MT in FY23, says Coal Minister Pralhad Joshi
Stalin said not only in his capacity as Chief Minister but also as a person belonging to the delta region (Tiruvarur district) mining projects would never be allowed in the delta districts of Tamil Nadu.