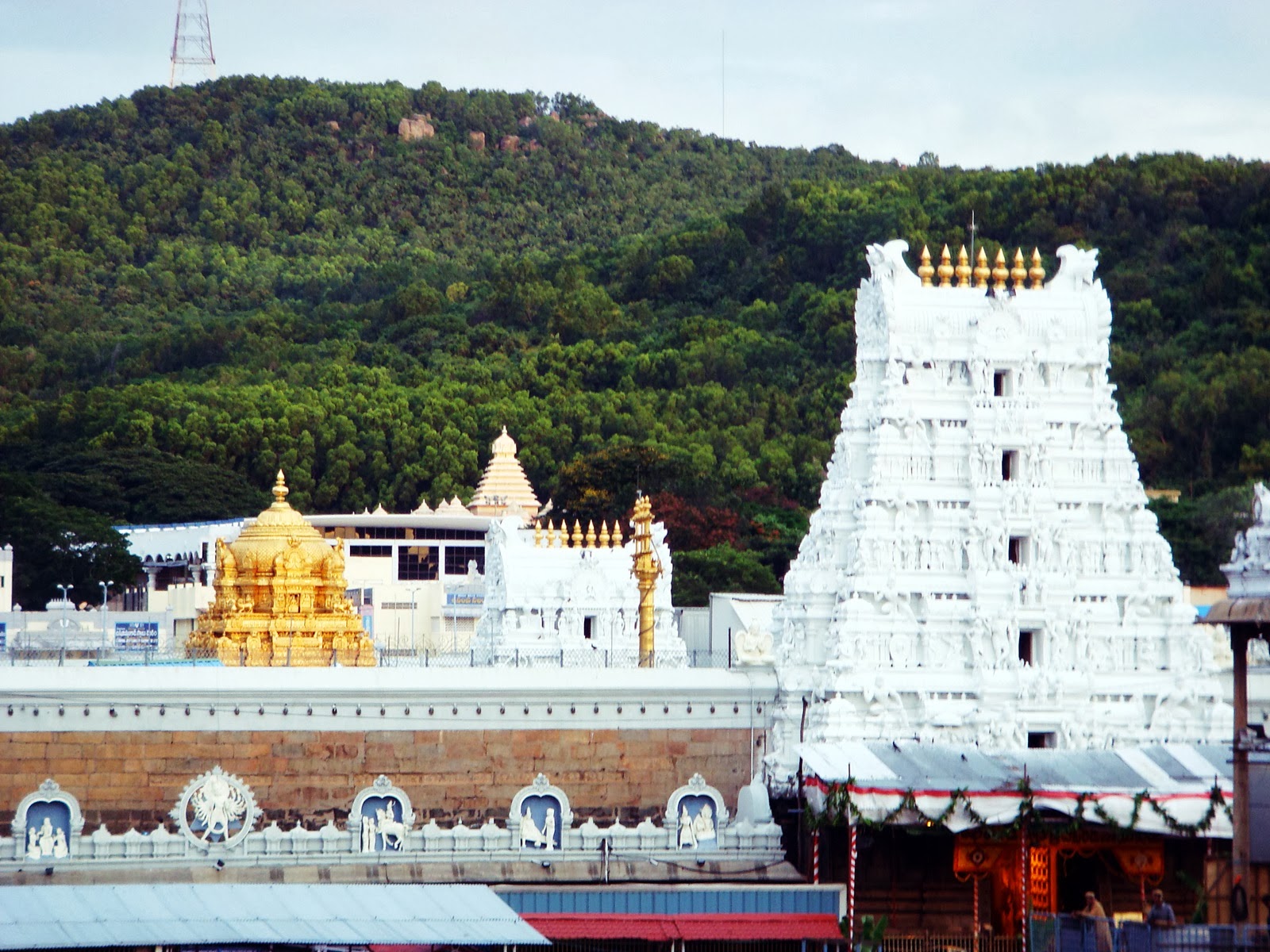 Chennai Tirupati Devasthanam temple gets Rs 5 cr from 9 donors for expansion
A group of nine donors from Tamil Nadu donated Rs 5 crore to the Tirumala Tirupati Devasthanams (TTD) on Monday (August 7) for purchasing land to expand the existing Sri Venkateswara Swamy temple in Chennai.
Also read: Woman's identity not based on marital status: Madras HC on widow's temple-entry plea
The donor's delegation, led by TTDs Local Advisory Committee (LAC) president for Tamil Nadu state, Sekhar Reddy, has handed over the demand draft (DD) to the temple body's chairman Y V Subba Reddy at Annamayya Bhavan.
The amount has been contributed towards the proposed purchase of land for the expansion of the existing Sri Venkateswara Swamy temple on Venkatanarayana Road at busy T Nagar in Chennai, said TTD in a press release.
Also read: SC members enter Chellankuppam Mariamman temple for first time
The LAC has identified land worth Rs 35 crore adjacent to the temple for expansion.
A few more donors had already donated more than Rs 8 crore for purchasing that land parcel.
TTD is the official custodian of the world famous Sri Venkateswara temple in Tirupati.
(With agency inputs)