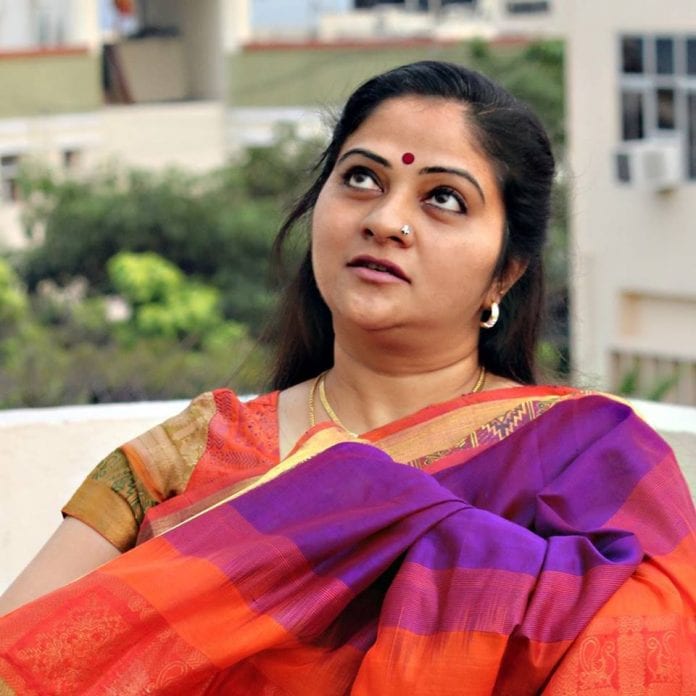 Well-known Carnatic vocalist S Sowmya was on Sunday (July 21) selected for the prestigious Sangita Kalanidhi award this year by The Music Academy. At its meeting held in Chennai, the academy's executive committee unanimously chose Sowmya for the honour and also announced the winners of other awards.
"Dr S Sowmya, an outstanding Carnatic vocalist has been chosen for the coveted Sangita Kalanidhi award. A disciple of Sangita Kalanidhi Dr S Ramanathan and Sangita Kala
Acharya T Muktha, Sowmya is one of the foremost exponents of the art today," the academy's president N Murali said in a press release.
Sowmya would preside over the 93rd annual conference of The Music Academy scheduled to be held from December 15 to January 1, 2020.
Advertisement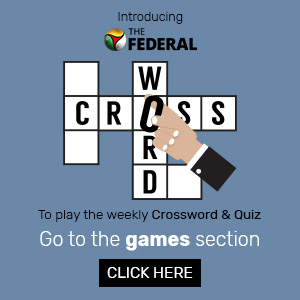 Seetha Narayanan, a veteran vocalist and MS Sheela, who has been a torch-bearer of Carnatic music in Karnataka, would receive the Sangita Kala Acharya award. Popular Nagaswaram artiste Vyasarpadi Kothandaraman has been selected for the TTK Award.
Vocalist Rajkumar Bharathi, great grandson of national poet Subramani Bharathi will get the TTK Award. Arati N Rao, an assistant professor in Bengaluru-based Jain University, has been chosen to receive the Musicologist Award.
The Nritya Kalanidhi title would be conferred on Bharatanatyam dancer Priyadarshini Govind. The Sangita Kalanidhi and other music awards would be conferred at the Sadas of the Music festival on January 1, 2020.
The Nritya Kalanidhi award would be presented during the inaugural of the dance festival scheduled to be held on January 3, 2020, the release added.