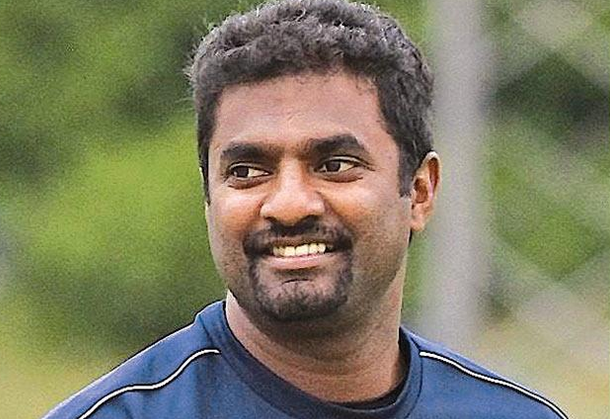 Amid a raging row over his upcoming biopic 800, former Sri Lankan bowler Muthiah Muralidaran has refuted allegations that he supported the genocide of Sri Lankan Tamils and expressed his elation over the same when the war ended in 2009.
"I had said that in 2009 — to be the happiest day in my life, having in mind the end of the war and loss of lives on both sides. This (remark) is being twisted as,' The day Tamils were killed and heaped was the happiest day in my life'. I had never supported killing of innocents and I would never do (ever)," he wrote in an open letter.
Fans, celebrities from the Tamil film industry and politicians called for a boycott of the biopic on the former bowler, as soon its trailer was released on Tuesday. Actor Vijay Sethupathy will be seen in the role of Muttiah Muralitharan. While #ShameOnVijaySethupati trended on Twitter, many questioned how a Tamil actor would essay the role of a cricket legend from a country which is known to have led to the massacre of Tamil people in the 2009 war. Many including Tamil nationalist groups and politicians also urged Sethupathy to scrap the project.
Advertisement
The former bowler in his letter said he has never differentiated between the Sinhalese and Tamil people and that he was aware of the pain of war.
"Isn't it natural for someone to feel the relief when the war ends? I made that statement keeping in mind that for the past 10 years we have not had any loss of lives. I never supported the killing of innocent lives, I never will," he wrote.
He says the movie 800 captures his memory of the war and how he became a part of the cricket team amid such tense times.
"I know the pain of the war. I grew up in Sri Lanka amid war for over 30 years. My father was hacked when I was seven, my relatives were murdered. Many times, we were on the streets. So I am aware of the pain and losses of war. The movie shows how I became a part of the cricket team and achieved success amid these situations," he wrote.