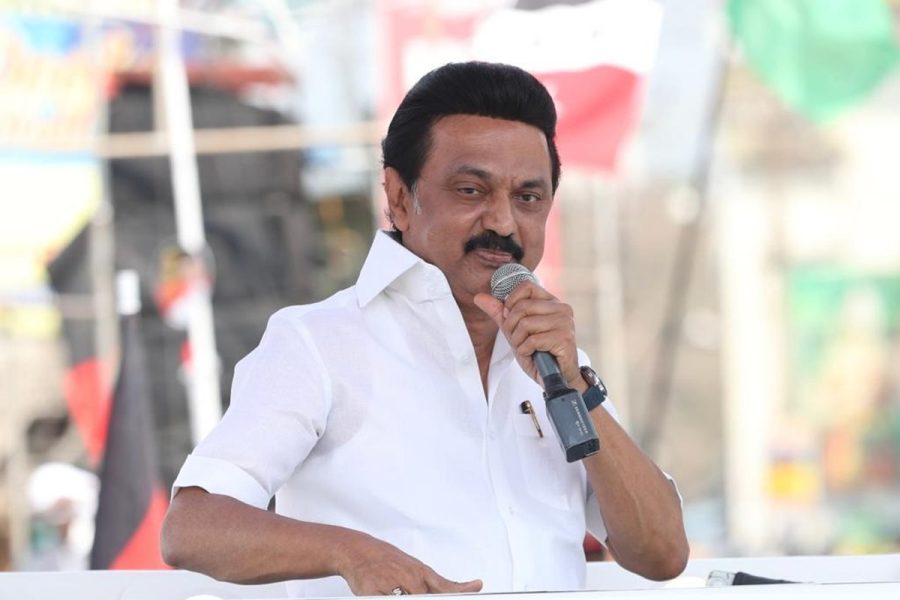 Ask Sri Lanka to free 15 Tamil Nadu fishermen it has arrested: Stalin to Centre
The Sri Lanka Navy has arrested 15 fishermen from Tamil Nadu and seized their boats, Chief Minister MK Stalin told the Centre on Monday, and sought steps for their immediate release.
In a letter to Union Minister for External Affairs S Jaishankar, Stalin said the Sri Lankan move has caused distress and fear among the fishing community in Tamil Nadu.
The fishermen, who went to the sea in two boats, were arrested on July 9. Thousands of fishermen's livelihoods depend on fishing activities in the waters near the Indo-Sri Lankan maritime boundary.
"Unfortunately, incidents of apprehension by the Sri Lankan Navy have become distressingly frequent, plunging the fishermen and their families into deep anguish and uncertainty," Stalin wrote.
The Chief Minister urged the Minister to intervene and to get the fishermen immediately released and secure the return of all the confiscated fishing boats.
"Through diplomatic channels, we can reach an amicable resolution that respects the rights and livelihoods of our fishermen while maintaining friendly relations between India and Sri Lanka," Stalin said.
(With agency inputs)