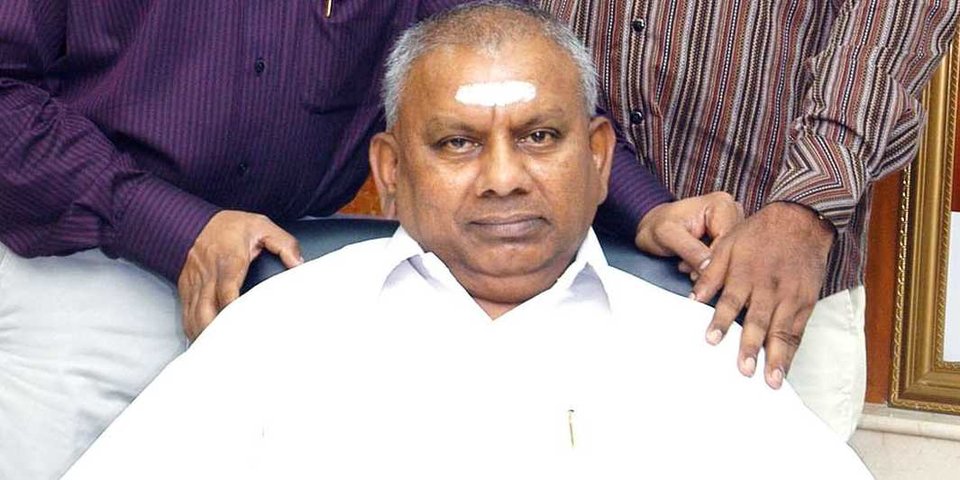 In an unsurprising move, P Rajagopal, the owner of Saravana Bhavan chain of restaurants, who was supposed to surrender before the court or the local police on Sunday (July 7), failed to do so. It's been a hundred days since the Supreme Court upheld the life sentence of the fallen restaurateur in the Prince Santhakumar murder case.
He has filed a petition before the Supreme Court seeking an extension on his surrender citing health conditions. The petition is likely to come up for hearing on Monday (July 8).
He got admitted to a hospital on Thursday (July 4) after spending the past few months at his house in Sundarapandian Road in Ashok Nagar.
Advertisement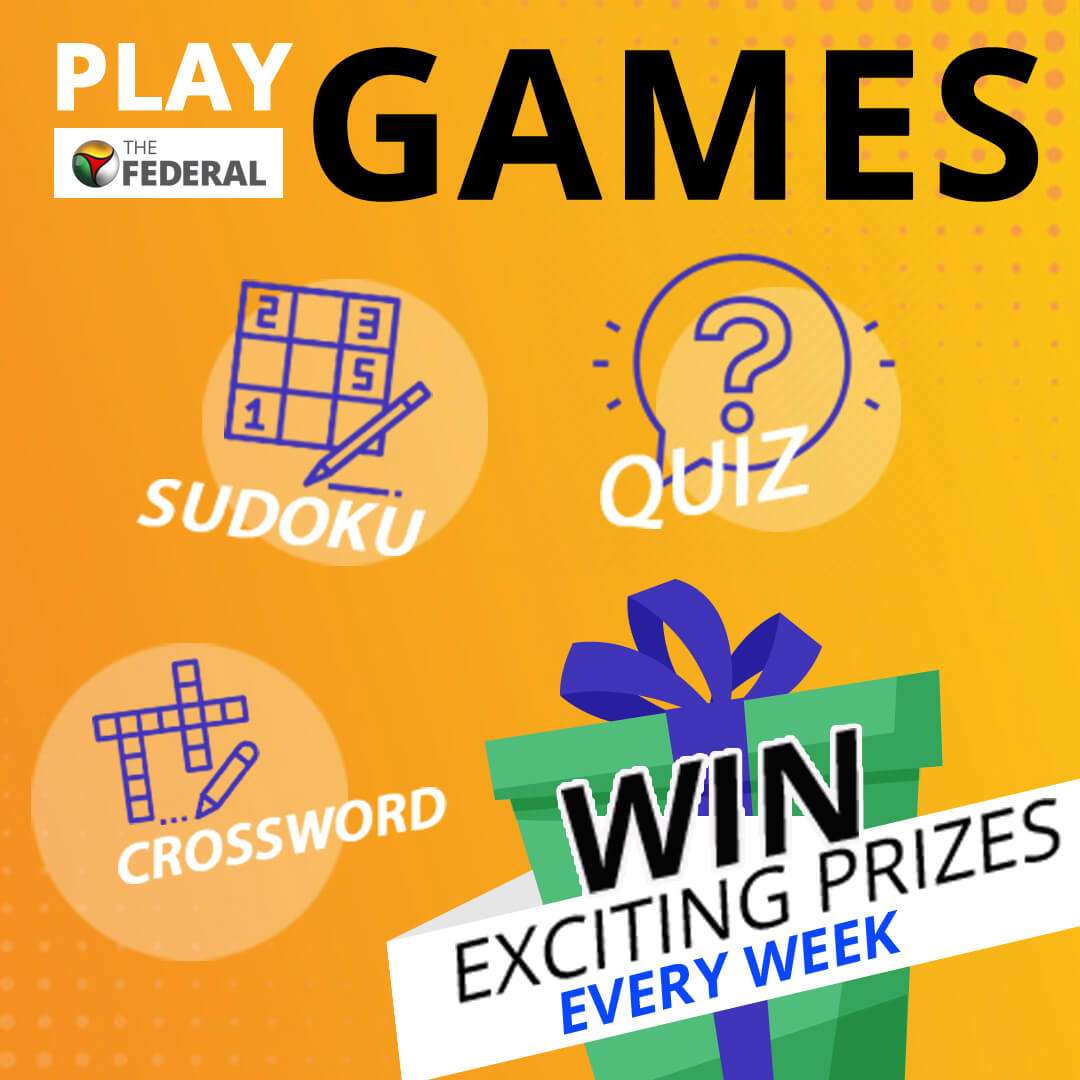 "After the Supreme Court judgement, things changed in this (Rajagopal's) house. He did not visit any of his hotels in the city and did not go on for any night rounds, which was his routine," said an employee who wanted to stay anonymous out of fear.
According to the employee, who takes care of daily chores in Rajagopal's house, there were 25 henchmen who helped him with everything. "After the judgement, more than 15 were sent out of the house and were deployed on other duties. Now, only the remaining 10 are allowed inside the house," the employee explained.
After exploring all the legal possibilities, Rajagopal's family seems to have lost hope. "Even his wife, Valli amma, who used to visit once or twice a week, stopped visiting him frequently after the judgement," said a security guard who also wanted to stay anonymous fearing he'll be fired.
While Rajagopal lives in an individual house in Ashok Nagar, his wife Valli and their two sons Shivakumar and Saravanan reside in RK Shanmugam Road in KK Nagar.
"His younger son Saravanan, who is more affectionate towards his father, brought his wife and children over and spent nearly a week with him in late June," added the security guard. However, the family may not have lost all hope. Rajagopal's hospital admit comes as a surprise to some of his employees. "On Thursday, they (his family) suddenly took him to a hospital in the city and we were asked not to disclose any information if the police inquire on Monday," the guard said.
The Federal managed to get the hospital name from the employees but couldn't locate him there.
Life before the judgement
There has been a dramatic shift in Rajagopal's behaviour after the latest verdict. It seems to have thrown him off balance.
While the family did not seem worried when the High Court verdict was due in 2009, according to employees, things changed after a decade, when the Supreme Court was about to pronounce its verdict.
Speaking to The Federal, a worker at the Saravana Bhavan godown in RK Shanmugam Road in KK Nagar said that he (Rajagopal) invested so much in building temples before the Supreme Court judgement came.
He was a strong believer of astrology and this time too he believed in an astrologer who advised him to spend money in reconstructing a temple in Vellore to get acquitted and he did it, said the employee.
"He made frequent visits to the Tiruttani temple. The people from various Murugan temples made a beeline to his house in Ashok Nagar to get donations. He believed donating to temples would bring him good luck," the employee said.
According to another security guard, before the judgement, even though his business was being managed by his sons, he did not rest and made visits to the go-downs and went for night rounds to check on his security guards.
"He used to make surprise visits in the night and would check if we had fallen asleep. Even in the middle of the night, he used to enquire about our family and would ask us to educate our children," the guard said.
A historic rise and fall
The story of the businessman started in 1979. Rajagopalan, who started a grocery store in 1979 in KK Nagar, became successful after an astrologer advised him to start an eatery in Chennai, according to his autobiography.
It was in 1981 that Rajagopal along with his friend Ganapthi Iyer took over Kamatchi Bhavan hotel and renamed it Saravana Bhavan in KK Nagar.
While most businessmen then paid less to the labour and compromised on the quality to run a profitable business, Rajagopal went against the existing model and paid more to his workers and invested on good quality oils and vegetables.
Now, Saravana Bhavan has extended to over 30 places across the country, including 20 in Chennai and two in Kancheepuram and one in New Delhi. There are 47 outlets abroad, including in Dubai and Singapore.
Ironically, it was Rajagopal's belief in astrology that pushed him into jail after he murdered Santhakumar, husband of Jeevajyothi, whom Rajagopal wanted to marry as his third wife based on an astrologer's advice.
He was convicted by the trial court and later, in an appeal in the Madras High Court, he was sentenced to life imprisonment in 2009.
However, citing his health condition he got bail in the same year and went for an appeal before the Supreme Court.
On March 29, the Supreme Court upheld the life imprisonment.