Rejecting all allegations levelled against him and his party, in connection with the raid, at the AMMK's office in Aandipatti, which yielded ₹1.48 crores in cash, AMMK's Thanga Tamilselvan on Wednesday, (April 17) accused the AIADMK of planting the money.
Accusing the Election Commission of colluding with the AIADMK, Tamilselvan said, "The cash was deliberately planted by the AIADMK to nix the chances of AMMK." He added that the AIADMK is used to playing dirty tricks to turn the game in its favour.
However, he denied the possibility of the elections being affected, following the raids and seizure.
Advertisement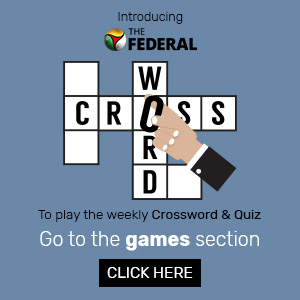 Incidentally, Tamilselvan is the AMMK's candidate for the upcoming Lok Sabha elections in Theni, where  a by election too is scheduled to be held on April 18.
Based on a tip-off that cash was being distributed to voters, poll officials in the Andipatti constituency tried to enter the AMMK office. When the AMMK workers besieged them and entered into a heated argument, the police rushed to the spot and attempted to pacify them. But the crowd was in no mood to listen and when they refused to let go off the officials whom they taken captive, police fired in the air. When that didn't have the desired effect, mild force was used by the police. Superintendent of Police (SP), Theni, Bhaskar, said the mob had turned violent on account of which police fired in the air. It was for self defence and to rescue the officials, he added. No one was injured in the melee.