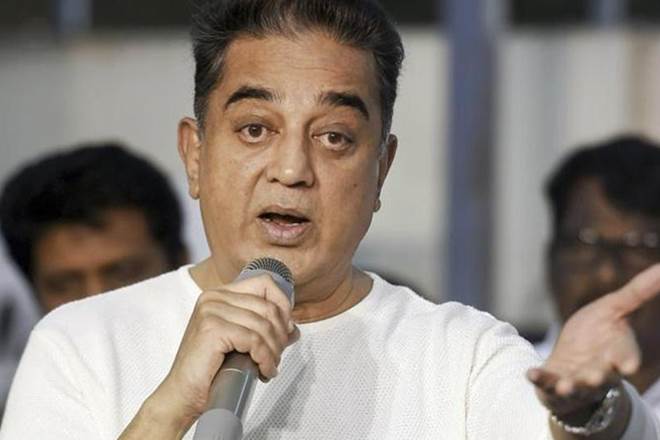 Actor-turned-politician Kamal Haasan has accused the Tamil Nadu chief minister Edappadi K Palaniswami of "betraying" the people of Tamil Nadu by supporting the contentious farm bills that were passed by the central government in the monsoon session of Parliament. 
Farmers in many parts of the country have been agitating against the bills that they allege will corporatise food grain procurement and distribution. There have protests against the legislations in some parts of Tamil Nadu, too.
Related News: Farm bills: BJP's oldest ally Shiromani Akali Dal quits alliance
Kamal Haasan, the founder and president of the political party Makkal Needhi Maiam, said the bills were a blow to the autonomy of states.  
The changes to the list of essential commodities as envisaged by the Essential Commodities (Amendment) Bill, one of the three bills that have been passed, would affect food security as the state will not have any control over their procurement and distribution during a shortage, he said. The bill has removed cereals, pulses, oilseeds, edible oils, onion and potatoes from the list of essential commodities.
The farm bills will also leave the state helpless in case of any surge in the prices of food grains and pulses, he said.
Haasan urged President Ram Nath Kovind to return the bills without signing.     
Related News: Withdraw farm bills, guarantee MSP: Rahul Gandhi tells govt
The Tamil Nadu government has welcomed the farm bills saying they will not impact farmers adversely. The chief minister will not support any bill that harms the interests of farmers in the state, state agriculture minister R Doraikkannu had said on Friday when farmers had observed a Bharat Bandh in protest against the bills. Doraikkannu said the bills will help increase farmers' income.