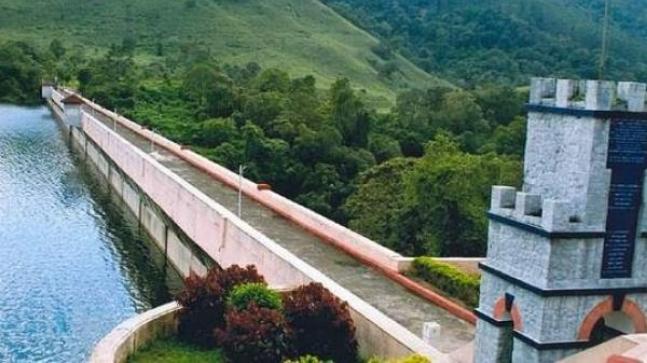 The Kerala Irrigation Department is all set to build six more dams in the state in order to control the flow of water from rivers and reduce the impact of floods. The new dams will be built on Anchakovil, Pampa and Periyar rivers.
The decision came after massive floods hit the state in 2018 and this year. In the 2018 August deluge, the state lost 483 lives and about a million people were displaced whereas this year, 121 lives were lost and around two lakh people were relocated.
The Central Water Commission had also suggested that more dams should be built to manage floods.
The state water resources department is also looking at the possibility of building more. Five locations have also been found for the same purpose. The state government is also planning to approach the Centre for financial support in this regard.
458 crore water project in Attapadi
The irrigation department is planning to build a new dam and a major irrigation project at Attapadi in Palakkad district. Senior irrigation authorities have submitted a report for ₹458 crore project to K Krishnankutty, Minister for Water Resources.
The project is supposed to be a 450-metre long and 51.5 meters high and would be built in Agali and Sholayar panchayats. Water will be supplied to farmers through 47-kilometre-long concrete pipes on either side of the banks. Around 7 million litres of water will be supplied through this for drinking purposes.
According to National Register of large dams under Central Water Commission, until 2015, Kerala currently has 62 dams out of which one is under construction.