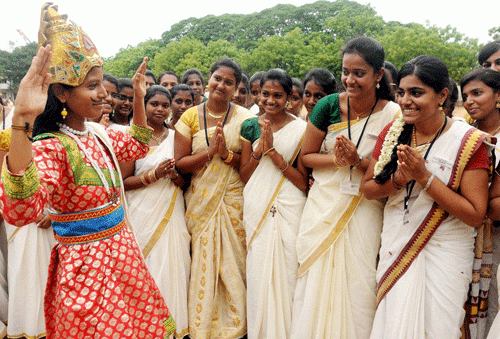 The harvest festival of Onam is without its usual fun this year as COVID restrictions mandate social distancing and prohibit gatherings and public celebration.
Malayalees in Kerala and all over India are trying to strike a balance between festivities and the COVID guidelines of state and central governments to keep the traditional spirit alive.
The Kerala government has asked people to stay at home and celebrate Onam. It has asked them to avoid unnecessary travel and crowding at places like markets and temples.
Advertisement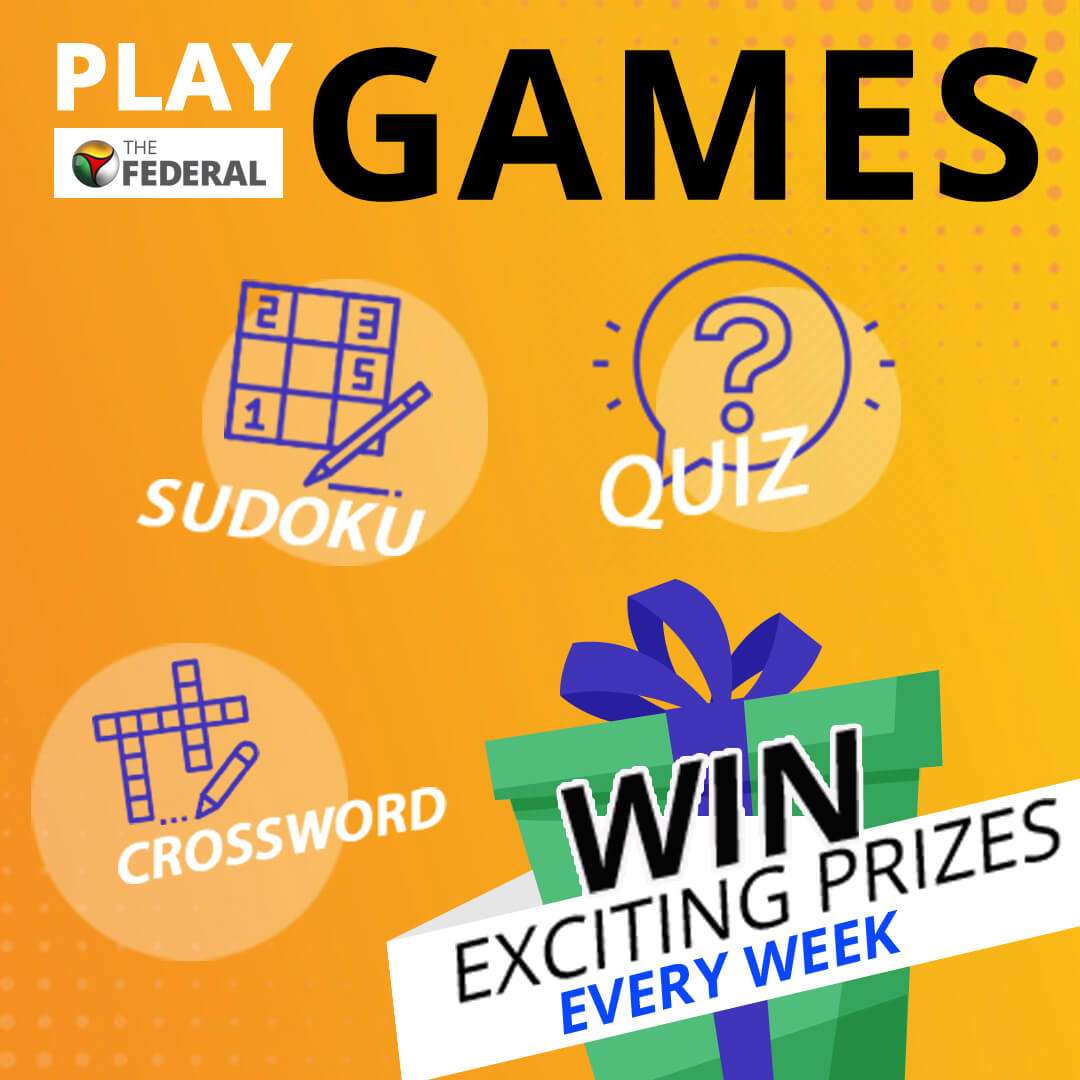 So, this year's celebrations are shorn of large get-togethers, visits to relatives and friends and traditional dance performances, without which, many, especially the youngsters, feel Onam loses most of its essence. For them, Onam is an occasion to have fun and frolic with friends and relatives and the elaborate 'sadhya' (feast) served on plantain leaf with about 10-15 dishes at the least.
The traditional boat races held during the Onam season have also been cancelled.
Legend has it that the celebrations are to welcome King Mahabali who visits Kerala every year during the harvest season.
The government has allowed some concessions for travel and shopping ahead of Thrivonam, the most important day of the 10-day festivity. It has allowed shops, malls and restaurants to remain open till 9 pm and also announced that buses will run till 9 pm.
Amid restrictions, most families are trying to make the celebrations as lively as possible. So, there will be new dresses, colourful flower arrangements and home-made mini 'sadhya' (feast) with a limited number of 5-6 dishes depending upon the size of the family to look forward to.
Those staying outside Kerala will be deprived of the celebrations held by various cultural organisations that help them to stay connected to their roots. They, again, will have to make do with a low-key affair at home.