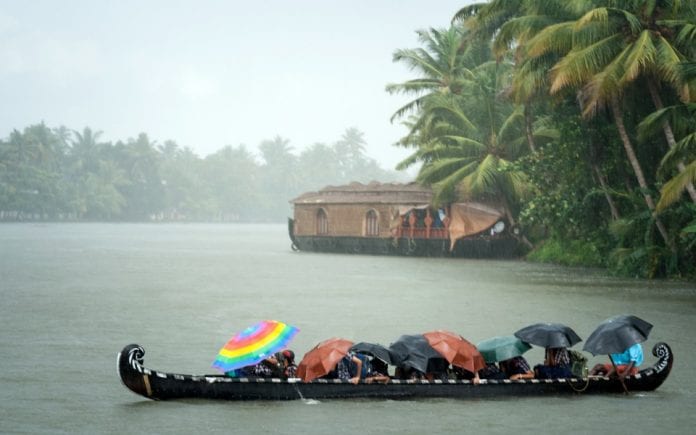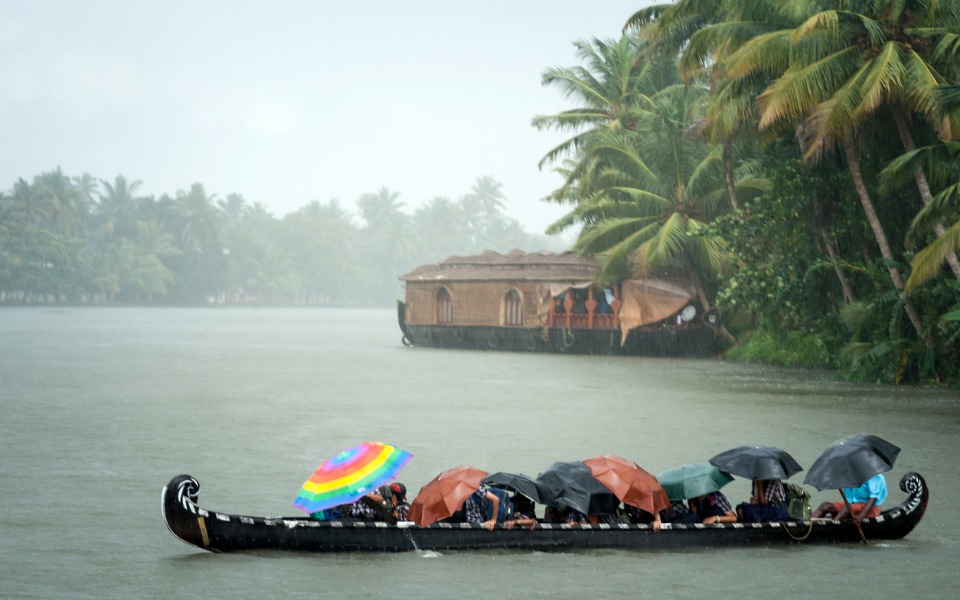 The onset of southwest monsoon over Kerala may be slightly delayed and it is likely to arrive by June 4.
The monsoon normally sets in over Kerala on June 1, with a standard deviation of about 7 days.
Also Read: Man who stabbed doctor to death in Kerala sent to five-day police custody
"This year, the southwest monsoon is likely to be slightly delayed. The onset over Kerala is likely to be on June 4 with a model error of 4 days," the Indian Meteorological Department (IMD) said on Tuesday.
The monsoon hit Kerala on June 1 in 2020, on June 3 in 2021 and on May 29 in 2022.
The southwest monsoon is an important indicator characterising the transition from the hot and dry summer to the rainy season.
Normal rainfall
The IMD has said that India was expected to get normal rainfall during the southwest monsoon season despite the El Nino conditions.
Also Read: Kerala HC reviews PIL seeking ban on kids in Thee Chamundi Theyyam dance
Fifty-two per cent of the net cultivated area in India depends on rainfall for agricultural output. This accounts for about 40 per cent of the country's total food production, making it a crucial contributor to economic stability.
(With agency inputs)