The Kerala government has decided to hike milk prices in the state by ₹4 from September 21. A decision to this effect was taken at a meeting convened by state Minister for Dairy Development K Raju.
Kerala Co-operative Milk Marketing Federation Ltd (Milma), which is authorised to decide on price hikes, had demanded a hike of ₹5-7, but the state government, which is the final deciding authority, had settled on a ₹4 hike.
The last hike of ₹4 was done in 2017, of which ₹3.35 was given to dairy farmers.
Advertisement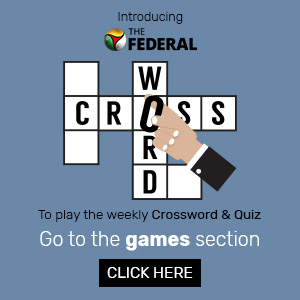 After the price hike, the prices of Milma double toned milk (yellow packet) will be ₹43, Milma toned milk (light blue packet) will be ₹44, Milma toned milk (dark blue packet) will be ₹46, Milma pride milk (orange packet) ₹48, Milma standardised milk (green packet) will be ₹48.
Dairy farmers will be given 83.75 per cent of the hike, a press release said.
The government also said that 0.25 per cent of the increased price will go towards plastic eradication under the green initiative.
Milma is also in the process of launching a mobile app to deliver milk and milk products to customers.
According to Mathrubhumi, after the heavy rains that lashed Kerala last month, there was a decrease of over 1 lakh litres in milk production in the state. To compensate for this loss, around 3.6 lakh litre milk was bought from other states.
During the 2018 August deluge too, the state's milk production had declined and around 1.86 lakh litre of milk was purchased from other states.