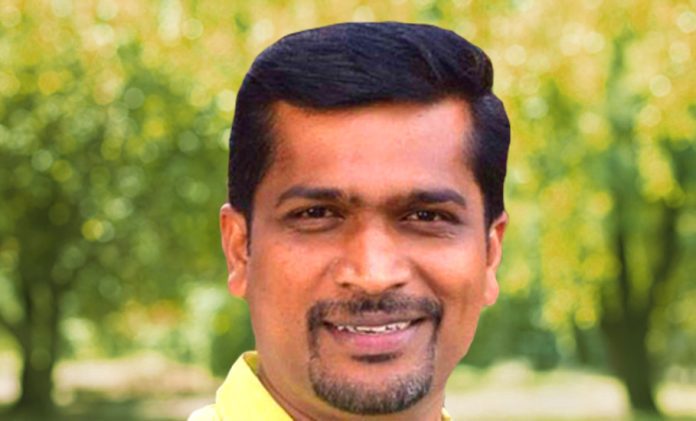 The Kerala High Court on Monday (March 20) set aside the election of CPI(M) MLA A Raja from Devikulam Assembly seat in Idukki district.
The court took the decision on a petition filed by Congress leader D Kumar, who was defeated by Raja in the 2021 Assembly election by a margin of 7,848 votes.
In his petition, Kumar alleged that Raja was not qualified to run for the Devikulam seat, reserved for the Scheduled Caste (SC) community, as he didn't belong to the community and had made wrong submissions in his nomination papers.
The petitioner said that Raja, who is a Christian, in his nomination papers had claimed that he belongs to the Hindu Scheduled Caste (SC) called Parayan.  Also, the caste certificate issued by the Devikulam Tahsildar that was submitted with Raja's nomination papers, was incorrect, the petitioner said.
Kumar alleged that Raja is a Christian, baptised at the CSI church in the hill district, and submitted a fake certificate to prove that he belongs to a SC community.
Kumar also cited the solemnisation of Raja's marriage at the church and other evidence that suggest his Christian faith.
The petitioner argued that the law is clear that a person hailing from the Christian community or one who has converted to Christianity cannot avail of the SC status to contest in a reserved constituency. The petitioner also quoted Section 5 of the Act which mandates that a person will not qualify to be chosen for a seat in the legislative assembly – in the case of a seat reserved for the scheduled caste – if he or she is not a member of the scheduled caste in the state.
In his defence, Raja, told the court that that the admission of his nomination papers by the returning officer was legal as the caste certificate was issued by the Tahsildar was done in full compliance with all legal formalities. He also denied claims that he was baptised at the CSI church.