A judicial probe has been announced by the state government into the death and sexual exploitation of two Dalit sisters in Kerala's Walayar.
The judicial inquiry would be conducted by former district judge P K Haneefa. The decision for a judicial probe in the case was taken at a cabinet meeting held on Thursday (November 21).
Also read | Walayar rape case puts Kerala CM in a spot
Advertisement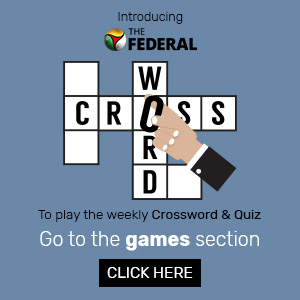 It may be recalled that the two sisters, aged 13 and nine, were found dead in two separate incidents in Walayar in 2017. Their post-mortem report had revealed they were sexually assaulted. While the elder sister was found handing inside their house on January 13, 2017 and the nine-year-old was found dead 52 days later.
The police had arrested the three accused, V Madhu, Shibu and M Madhu, and booked them under the Protection of Child against Sexual Offenses (POCSO) Act. However, a POCSO court had acquitted them citing lack of evidence. The accused were said to be close to the ruling CPI(M), reported news agency PTI.
Also read | Walayar rape and murder case: Special public prosecutor sacked
Since the acquittal of the accused, the family and the opposition BJP had been demanding a CBI probe into the case. The state government had also filed an appeal in the high court, saying the lower court verdict was "absolutely perverse and wholly unsustainable."
(With inputs from agencies)