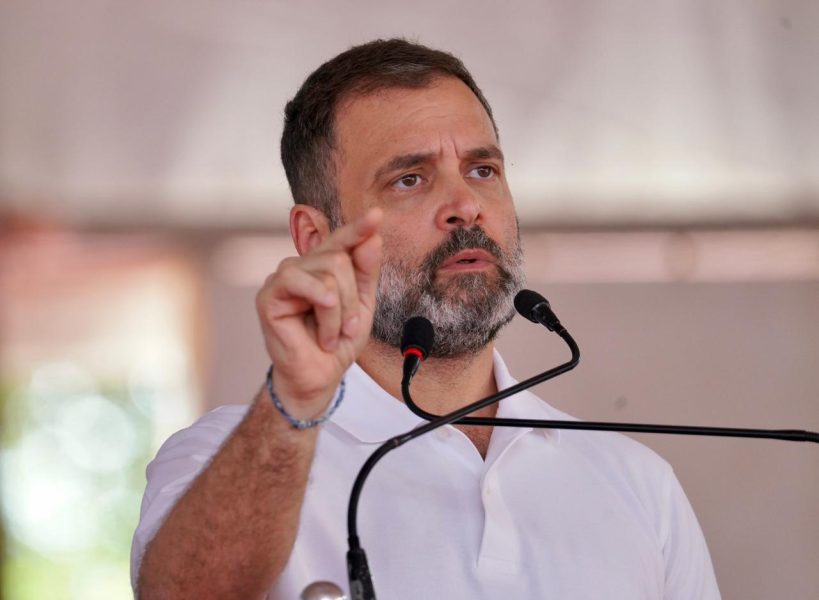 Kerala government withdraws Rahul Gandhi's PA and driver
The Kerala government has withdrawn Congress leader and ex-Wayanad MP Rahul Gandhi's personal assistant KR Ratheesh Kumar and driver C Mohammad Rafi with immediate effect.
The action comes at a time when the former MP's appeal against his disqualification is still pending before the Gujarat High Court.
Also Read: Rahul has deep understanding of tech: Shan Sankaran, who hosted him in Silicon Valley
Ratheesh Kumar, who serves as a senior clerk in the office of the Sultan Bathery Re-Survey Superintendent in Wayanad, and Muhammad Rafi, a resident of Pulinjal in Vellamunda, Wayanad, have been instructed to return the identity documents issued by the Home Department.
Additionally, the order has directed Ratheesh Kumar to report to his original department.