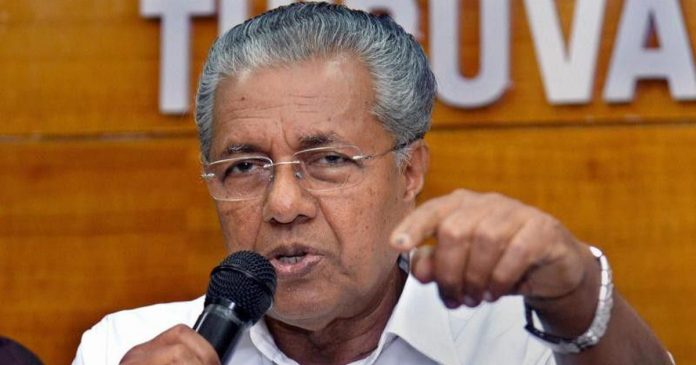 The Kerala government has decided to give Onakodi (New clothes for Onam Festival) to everyone who are staying in the flood relief camps in different parts of the state.
The state hosts 23 relief camps in the Kerala with 502 families which includes 1245 people. These relief camps are situated in Malappuram, Wayanad and coastal regions of Trivandrum. The fund for this will be taken from the Chief Minister's Disaster Relief Funds (CMDRF).
Bringing Onam to all.

Onakkodis, or new clothes for Onam, are an integral part of the festival. This year, Kerala Govt will provide free Onakkodis to all who are staying in flood relief camps. Scheduled Tribes members of age above 60 years will also be given free Onakkodis.

— CMO Kerala (@CMOKerala) September 5, 2019
The government has also decided to provide Onakodi to people above the age of 60, who belongs to the Schedule Tribe community. 60,000 people from the community will be benefitted out of this.
This was also carried out in last year's deluge. The Chief Minister has allocated the respective District collectors to take up the responsibility of distribution.
Kerala government will also be opening 2,000 vegetable and fruit shops across the State as part of its market intervention programme for the Onam festival season.
CM, Pinarayi Vijayan has also opened Onasamrudhi shop at the Kerala State Horticulture Products Development Corporation (Horticorp) outlet in Tiruvananthapuram on September 5 marking the State level inauguration of the initiative.
The initiative of the programme is to ensure fair pricing for the vegetables as well has to help the Farmers from their distress.
Kerala Agricultural Minister VS Sunil Kumar said that the vegetables will be bought from the farmers with an increase of 10% in price and will be given to the public with 30% discount.
Onam kits will also be available for the public at ₹100 for a packet. This initiative is also said to be a plastic-free.