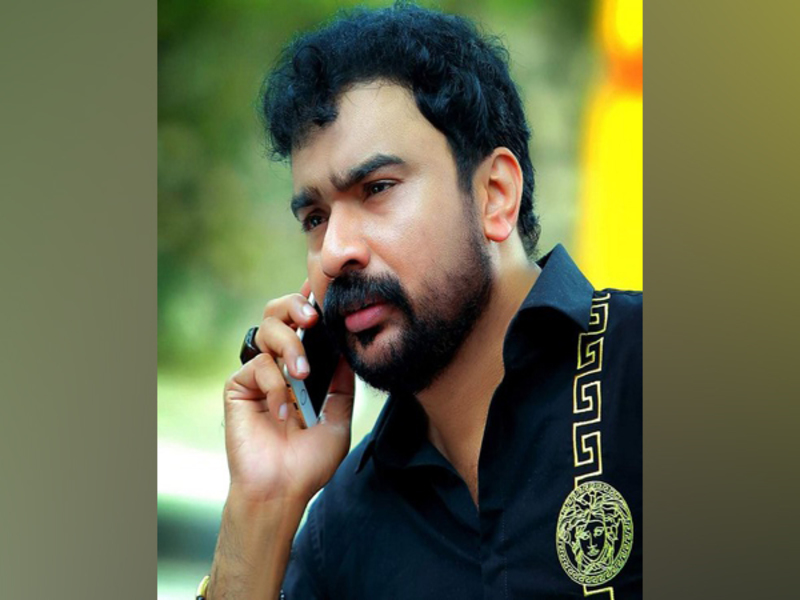 Kerala court finds conman Monson Mavunkal guilty of raping minor
A court in Kerala reached a verdict on Saturday (June 17) declaring Monson Mavunkal, a self-proclaimed controversial dealer of antiquities, guilty of sexually assaulting a minor girl several years ago.
Imposing a fine of Rs 5.25 lakh on Mavunkal, Additional District and Sessions Court (POCSO), Judge K Soman also sentenced the convict to imprisonment under various sections of IPC and POCSO.
Also Read: King of antics: The life and lies of Kerala con artist Monson
Mavunkal, found guilty of raping the daughter of his maid multiple times since 2019, was sentenced to imprisonment for the remainder of life under IPC sections 376(2)(n) (commits rape repeatedly on the same woman) and 376(2)(f) (being a relative, guardian, or teacher of, or a person in position of trust or authority towards the woman, commits rape on such woman).
He was also given rigorous imprisonment for life under various sections of the POCSO Act. All sentences shall run concurrently. The case against Mavunkal was that he raped his maid's daughter, when she was a minor and after she became an adult, on the false promise of providing her financial assistance for education.
He had argued that the rape cases were foisted upon him by the police to keep him in prison, as they were unable to find anything incriminating in the cheating cases against him that they were investigating.
Also Read: How Malayalees fell for a 'miracle' called Monson
A native of Cherthala, Mavunkal, who claims to be in possession of rare and historic antiques, was arrested by the crime branch wing of the Kerala police, which has been investigating a case against him pertaining to cheating Rs 10 crore from different people.
He was arrested on September 25, 2021, in one of the cheating cases against him. He has been in jail since then and is now accused in around 10 cases.
(With agency inputs)