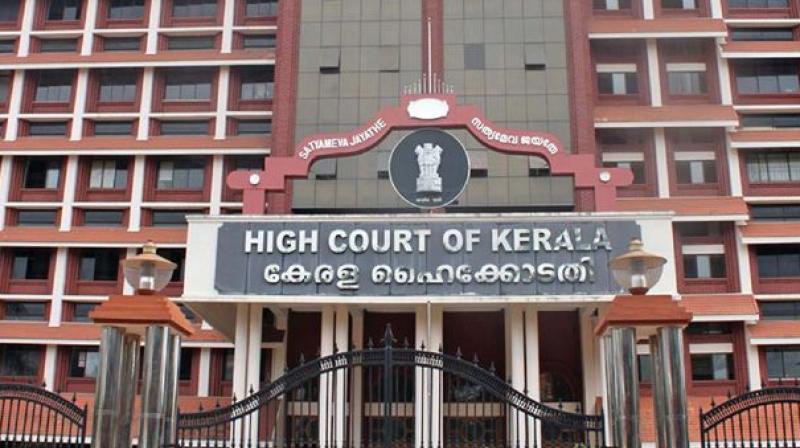 In response to the killing of a 23-year-old doctor at a taluk hospital in Kollam district, the Kerala High Court stated on Thursday (May 11), that the incident was a result of systemic failure.
A special bench of Justices Devan Ramachandran and Kauser Edappagath directed the State Police Chief to come out with a new set of protocols for ensuring security of the doctors and other healthcare professionals in all government hospitals in the state.
Also Read: Kerala boat tragedy: Govt forms 3-member judicial commission to probe
"Police need to pull up their socks on a war footing," the bench said during the hearing.
The court said that if another doctor or healthcare professional is attacked, the State DGP would be held responsible.
During the hearing of the matter, State Police Chief Anil Kant and ADGP Law and order M R Ajith Kumar told the bench that they would come out with a new set of protocols within a week.
They also told the court that the State Industrial Security Force (SISF) has young, armed and trained personnel picked from the police and are available for deployment at hospitals on payment basis.
However, the state government would have to decide whether they will foot the bill for deployment of these personnel in the government hospitals.
Also Read: Killing of doctor in taluk hospital due to police, govt failure: Kerala HC
The top police officers of the state also agreed it was a systemic failure and that the officers present at the scene ought to have protected the young doctor — Vandana Das — with their lives.
Das was killed at a taluk hospital in Kottarakkara area of Kollam district during the small hours of Wednesday by a man — identified as G Sandeep, a school teacher by profession — who was brought there by police for treatment of a leg injury.
According to the police, Sandeep had called on the emergency number 112 claiming that his life was in danger. When local police located him, he was standing 500 metres away from his home, surrounded by local residents and his relatives, and had a wound on his leg and had a stick in his hand.
He was taken to the hospital in a police jeep and was accompanied by his brother-in-law and a local political party leader.
During dressing of his wound, he got violent, initially stabbed the local political leader and the police there and then repeatedly stabbed Das who could not escape to safety, police said.
Das, who suffered grievous injuries in the attack, died a few hours after the incident.