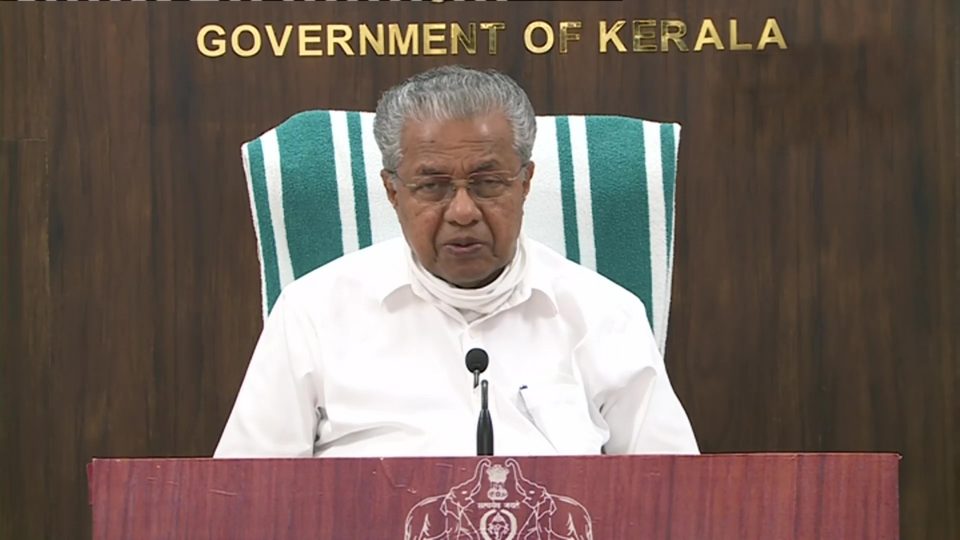 Crisis-hit Kerala seeks PM's help to ease financial troubles
Facing a financial crunch, the Kerala government on Wednesday decided to submit a memorandum to Prime Minister Narendra Modi on Centre-state issues, including changes in the borrowing limit, besides flagging deviations from the constitutional provisions (by the Centre).
Issues flagged
The LDF government has been flagging financial issues, claiming that various steps taken by the Centre, including not giving any flexibility in borrowings, have significantly impacted the finances of the state.
A decision to submit the memorandum to the Prime Minister was taken at the state Cabinet meeting chaired by Chief Minister Pinarayi Vijayan here on Wednesday. The state government will seek restoration of the states borrowing limit to the level that was followed before 2017.
Deviations by Centre
The deviations from the constitutional provisions (by the Centre) and several other such issues being faced by the state which are not in line with the federal principles would also be brought to the attention of the Prime Minister through the memorandum, a CMO statement said.
Loans, taken by the public sector undertakings (PSUs) under the state government based on the government guarantees, are not direct liabilities of the state government, it said. They could only be considered as contingent liabilities of the state but all borrowings taken by special purpose vehicles (SPVs) like Kerala Infrastructure Investment Fund Board (KIIFB) are now included in the public debt of the state by the Centre, the statement further pointed out.
It is in this circumstance that the state is requesting the Union government to restore the borrowing limit to the level that was in place before 2017, it added.
Also Read: SC only looked into technical aspects of demonetisation: Kerala Fin Min
Specific details about the 2017 borrowing limit and conditions could not be immediately ascertained. State Finance Minister K N Balagopal recently admitted that the southern state was going through unprecedented financial crisis.
(With inputs from Agencies)