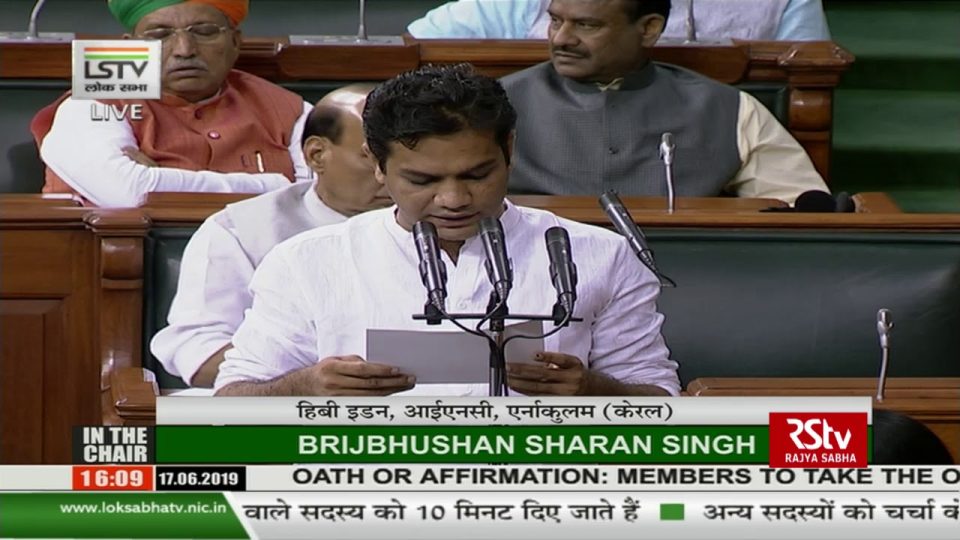 Can Kochi be Kerala's capital? Congress MP's proposal kicks up controversy
A proposal by Hibi Eden, Congress MP from Ernakulam, to shift the capital of Kerala from Thiruvananthapuram to Kochi has kicked up a controversy in the state, with raging discussions in political circles and online forums.
Terming the idea illogical, Chief Minister Pinarayi Vijayan made it clear that the state government has no such plans. The Congress party said what Hibi said was just his personal opinion, and the party was not in favour of any such plans.
"What Hibi said was his own personal opinion. The MP never consulted the party before moving such a private bill," Opposition Leader VD Satheeshan said.
The MP moved a private member Bill in Parliament earlier in March. Raising the demand, he cited the arduous journey that the people of northern Kerala have to undertake to reach Thiruvananthapuram. He contended that Kochi is a hotspot in Kerala and has all the amenities required for the new capital while its location too is comfortable for people coming from both directions.
Also read: Kerala: Satheesan 'welcomes' ED probe in FCRA violation case; says 'will cooperate'
Considering the Bill, the Union government sought the state government's opinion on the issue. The Centre said it would act only after the state's response
Chief Minister Vijayan rejected the proposal, stating it is illogical to think about shifting capital to central Kerala from Thiruvananthapuram. The government argued that a sudden change of capital would create additional financial burden to an already crippling economy.
The Kerala government will soon inform the Centre that it is not feasible to shift the state capital from Thiruvananthapuram to Kochi.
Also read: Kerala govt faces the heat for cases against Opposition leaders, journalist
Kochi is often referred to as the commercial capital of the state as it is centrally located, making it accessible, especially to those in the northern districts of the state.