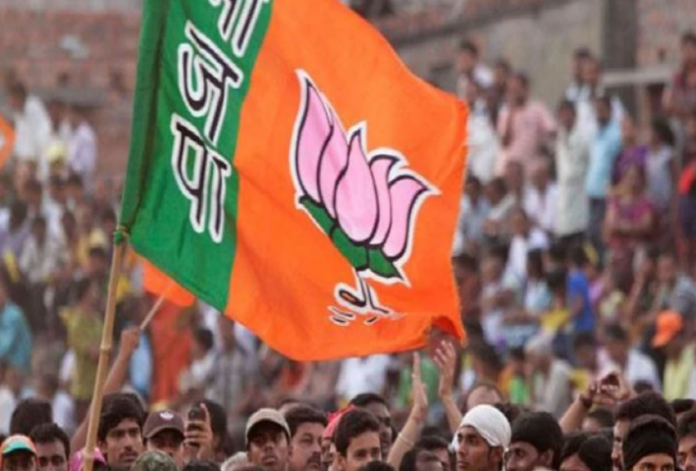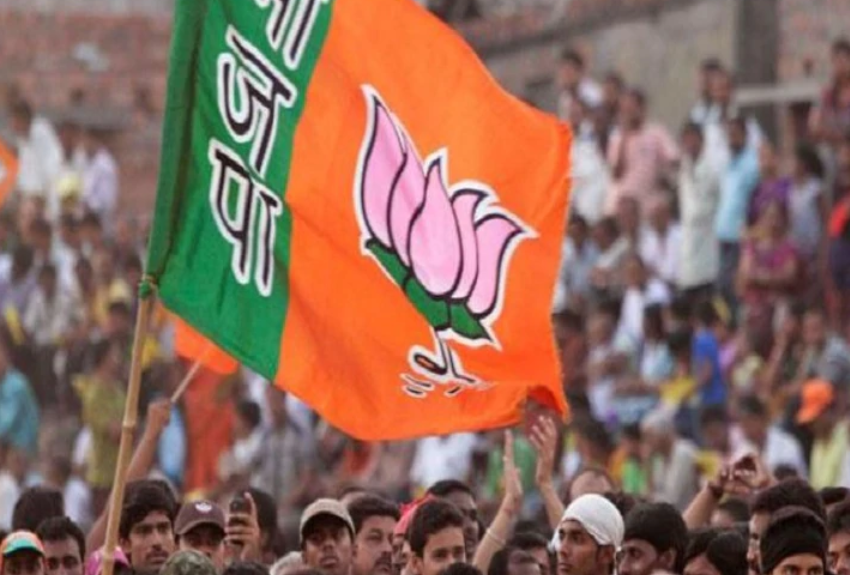 The BJP which has launched aggressive campaigns in West Bengal and Tamil Nadu ahead of the 2021 Assembly polls, has found a viable voter base in the Christian community in Kerala.
As the Hindu votes in Kerala are divided between the ruling LDF, Congress-led UDF and the BJP, looking at wooing the minorities – who form 40 per cent of the state's population – especially Christians, to bolster its voter base. The Christian community's resentment against a growing influence of Muslims in the UDF, opposition to an increased minorities' quota for Muslims and a fear of demographic change are issues that the saffron will use to gain the confidence of the community.
According to a report in the Indian Express, the Christian community has also been raising its concern over the matter of 'love jihad', where Christian girls are being allegedly lured by Muslim boys, in the state.
Related news: BJP gain in Assam BTC polls worrying for allies in Meghalaya, Tripura
A delegation of Church leaders are expected to meet Prime Minister Narendra Modi soon in this regard and will also voice their concerns including the provision of 80 per cent of minority scholarship to Muslim students.
"The church leaders have already conveyed to the BJP leadership their resentment over the distribution of the scholarships for the minority students. Going by the population, it should get 40 per cent of the scholarship, but it gets only half of it. They feel justice is denied," IE quoted a BJP leader from Kerala as saying.
The leaders are likely to submit a memorandum to the prime minister in this regard and seek his intervention into the matter.
The Christian community also fears a demographic change in the future where the Muslim population will overtake the former. They quote a study by professor KC Zachariah of the Centre for Development studies, which says that Muslims will form 35 per cent of Kerala's population while Christians will be just a little over 17 per cent by 2050.
The increasing influence of the Indian Union Muslim League in the UDF has also added to the community's concerns over an increasing hold of Muslims in Kerala's politics.
The BJP which is looking at consolidating its Hindu votes, wants to address these insecurities of the Christian population to create an additional voter base.
Related news: Now, BJP reaches out to diaspora Bengalis to spread the word
"Support of the Christian community is very crucial for the growth of the BJP in the state. In the past our efforts to get some regional parties to the fold could not succeed. We have to adopt fresh tactics to get support from the community. Our feedback is that the community is not unwilling to back the BJP," a general secretary of BJP told the Indian Express.