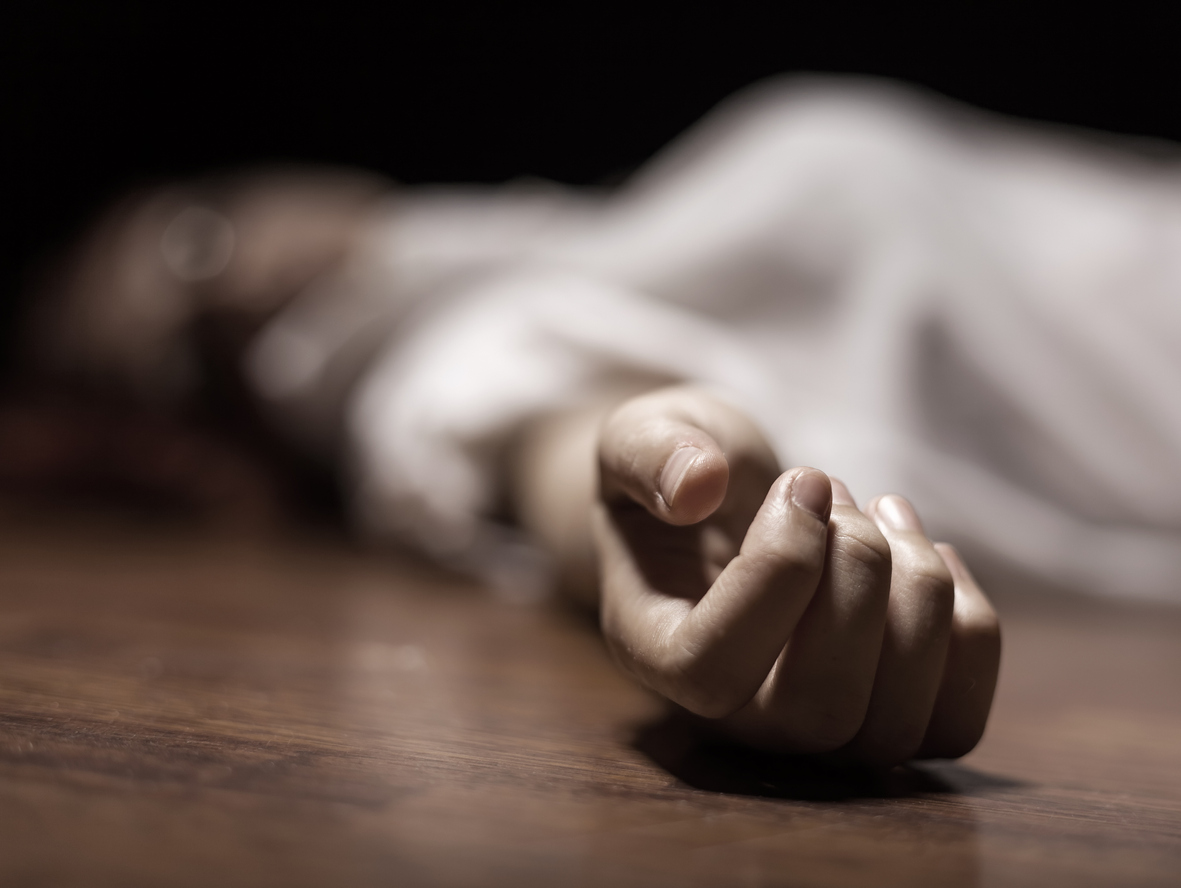 Armyman's perfect crime busted by mobile technology
To their friends, Akhil and Rakhi made a cute couple. Rakhi, an employee at a private cable company in Kochi, was in a relationship with Akhil, an Indian army soldier. Their love story looked perfect until the police exhumed Rakhi's body from a vacant plot almost a month after she was killed and buried in a deep pit.
The ensuing police investigation revealed a man cheating on his "secretly married" wife, a cold-blooded murder plot and a phone's IMEI (International Mobile Equipment Identity) number that finally landed Akhil in police net.
According to police sources, Akhil and Rakhi got secretly married in Ernakulum in February this year. But the marriage soon soured after Rakhi came to know of Akhil's plan of abandoning her for another woman.
On June 21, Rakhi had gone out of home but never returned. While her parents filed a missing person's complaint, her phone was switched off and there was no news of her until July 24. This is when her parents received text messages from her phone number. However, the police came to know that the IMEI number did not belong to Rakhi's phone. It rather belonged to Akhil's phone, who has now been arrested.
Also Read: Retired Army officer thrashed to death in Amethi
According to the police, CCTV footage from June 21 showed that Rakhi had gone to meet Akhil, who first took her to his newly constructed house in Amboori and later strangulated her to death with a plastic rope inside his car. Akhil has now confessed to have killed Rakhi and burying the body in a pit that he had dug a few days earlier. According to police sources, the accused also burnt her clothes before burying the body. He also covered the body with packets of salts to expedite the decomposing process.
But, as they say, every murderer leaves a trace. After burying the body, Akhil took out the SIM card from her phone and inserted it into his handset. According to police, he had sent messages to her parents to convince them that she was still alive. However, it didn't take the police long to find out that the IMEI number didn't belong to her phone, but of a new handset – that of Akhil's.
The accused, sources said, has told the police that he would not have killed Rakhi had she agreed to leave him. The only way to get out of the relationship, he said, was to get rid of Rakhi.
Also Read: Odisha serial murders: Cops arrest suspect, rule out 'psycho killer' angle