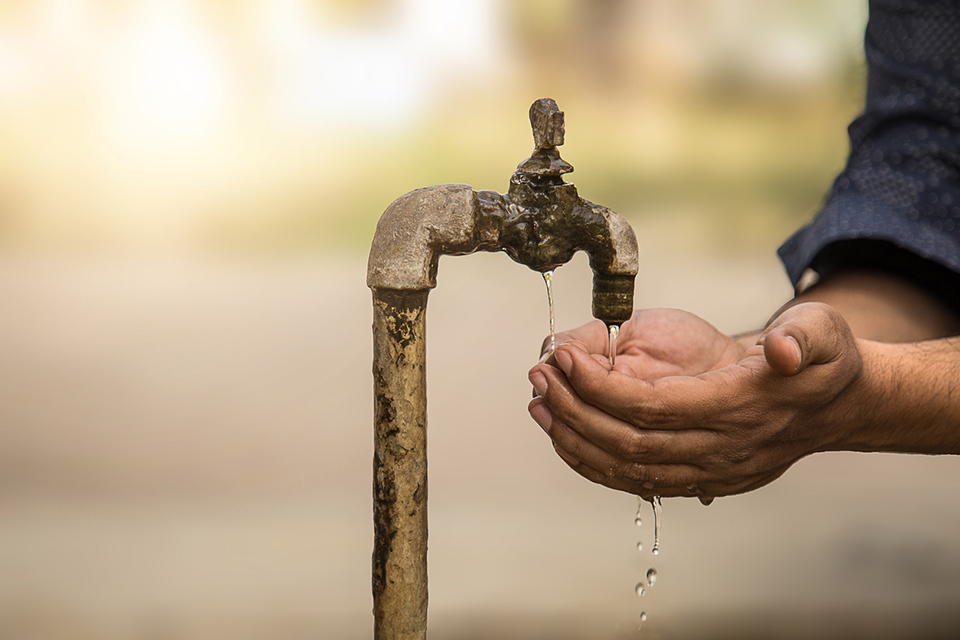 After hike in power tariff, Kerala residents to shell out more for water too
A day after Kerala's power minister MM Mani announced a hike in electricity tariffs in the state in view of a failed monsoon, the Kerala Water Authority (KWA) on Wednesday (July 10) announced its plan to increase water tariff in the state.
This decision was taken to compensate the extra charges that will be borne by KWA due to the increase in power tariffs.
According to Mathrubhumi, Kerala water resource minister K Krishnankutty on Wednesday said that a final decision will be taken only after discussions with the Chief Minister and other concerned officials. "Increase in tariff is inevitable but it will only be implemented after analysing how it will affect various sections of society," the minister said. He also said that the KWA was undergoing severe financial crisis, even after following strict measures on water crisis. At present, KWA charges ₹4 for 1,000 litres of water.
With the hike in electricity tariff, the water authority will have to pay an additional ₹5 crore per month. The current cost of electricity is ₹23 crore per month. In order to overcome this, the immediate move is to increase the water tariff.
As the total liability of the authority rose to ₹2,300 crore, Prof Sushil Khanna was recently appointed by the government for reorganisation purposes.
At present, the KWA is getting subsidies from the government for water charges, but this cannot be continued. The report regarding increased tariff rates will be submitted to the government.