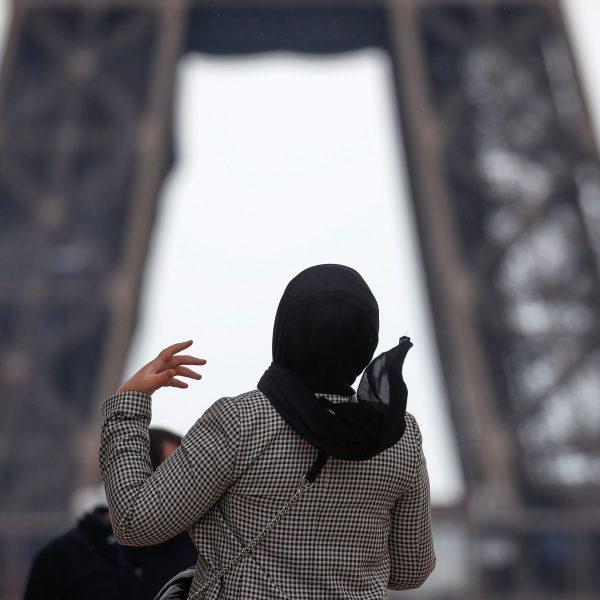 Pro-hijab petitioner urges Bommai to reconsider ban ahead of exams
Aliya Assadi, one of the petitioners who had approached the Karnataka High Court seeking permission to wear hijab in educational institutions, has made a fresh request to Chief Minister Basavraj Bommai to allow students to wear the religious scarf during the upcoming pre-university  examinations.
"2nd PU exams are going to start from 22nd of this month. Hon'ble CM @BSBommai you still have a chance to stop our future from getting ruined. You can make a decision to allow us to write exams wearing hijab. Please consider this. We are the future of this country," Assadi urged Bommai in a tweet.
Assadi is one of the petitioners who had moved the Karnataka High Court against the state government's ban on hijab in educational institutions.
The court, in a 129-page judgement on March 15, however, upheld the ban on the attire by stating that Quran does not mandate the wearing of the hijab and thus the attire cannot be treated as fundamental to Islamic faith.
The petitioners have now moved the Supreme Court against the high court's ruling.
Last month around 40 Muslim girl students from Udupi including the petitioners skipped the first pre-university examination in protest against the high court's judgment.
The Supreme Court has also refused to hear the petitions on an urgent basis.