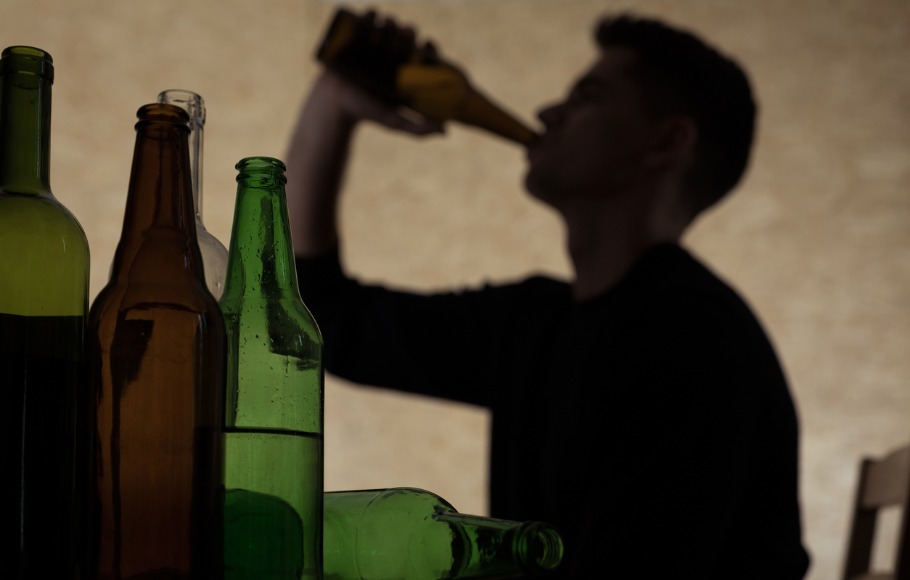 A 27-year-old drunk man was held in Bengaluru early on Saturday (March 25) for speeding at over 120 kmph with one of the tyres missing and the car running just on the wheel rim on that side.
The man, identified as Nithin Yadav, is a resident of Bengaluru's HRBR Layout. Police suspect the front left tyre of the MUV he was driving punctured due to overheating and eventually came out of the rim. However, Yadav was blissfully unaware of the missing tyre and kept on driving at over 120 kmph.
The East Division night beat patrol team chased the car for almost 2 km on Kammanahalli Main Road around 3 am on Saturday before catching up with Yadav. They kept warning him to stop before possibly hitting some other vehicle and he finally stopped at Muniyappa Circle. Yadav was coming from Indiranagar.
Watch: Drunk drivers must do the 'catwalk' in Bhopal
Released on bail
"The driver was neither injured, nor did he hit any other vehicles. Since the road was empty, he was speeding. We suspect that after the tyre burst, he was unable to control the car and stopped after moving nearly 1–1.5 km. The Hoysala patrolling police, who were on a night beat, saw the speeding car and followed it, alerting the driver. He himself stopped the car at Muniyappa Circle," The New Indian Express quoted a policeman as saying.
The night patrol team handed Yadav over to Banaswadi traffic police, who put him through medical tests, seized his driver's licence and the car. They called his family and released him on bail. Yadav has been booked for drink-driving and rash and negligent driving.