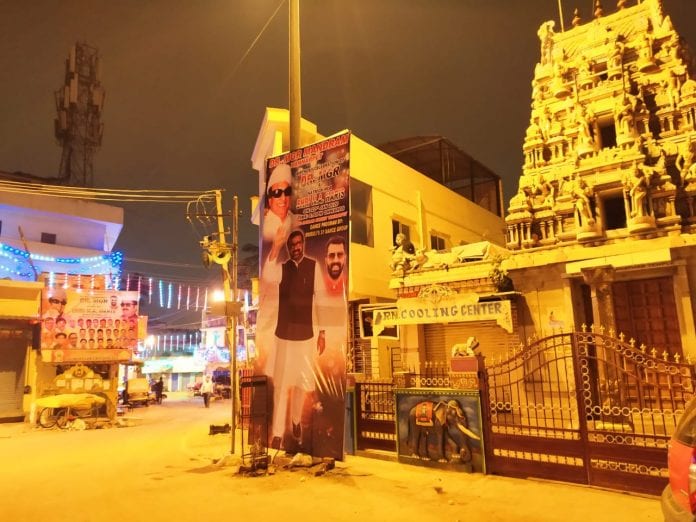 A low-intensity blast in the Shanthinagar area of Bengaluru injured six people including legislator N.A. Harris at 8:30 p.m. on Wednesday (January 22).
Harris and the others were rushed to the Philomina hospital in Victoria layout with burn injuries. Hospital medical superintendent Shankar Prasad said the legislator did not have an open wound. Dr. Prasad said he had a minor clot on the left leg, probably caused by a small object, like a stone, hitting him during the blast. Deccan Herald quoted Dr. Prasad as saying that the injury seemed to be minor.
Deputy Commissioner of Police (Central) Chetan Singh Rathore said the police could not confirm immediately whether it was a cracker explosion or a bomb blast. The police have collected forensic samples and those were being analysed.
As per sources, Harris, a three-time Congress MLA, was attending the birth anniversary celebrations of MGR when the explosive went off.
Harris's son Mohammed Nalapad expressed shock at the incident and said this was the first such incident in his father's 12-year stint as MLA. "My father has been an MLA for 12 years and nothing of this sort had happened before in the constituency. We have no rivals and my father never had any gunmen," he told mediapersons at the hospital.
Mohammed Nalapad said it looked to be a 'deliberate act.' He said his father was sitting on a chair and 'something green' hurled at him exploded under the chair and near his legs.
A mild panic gripped the area. Police teams from Ashok Nagar and Vivek Nagar were at the spot.