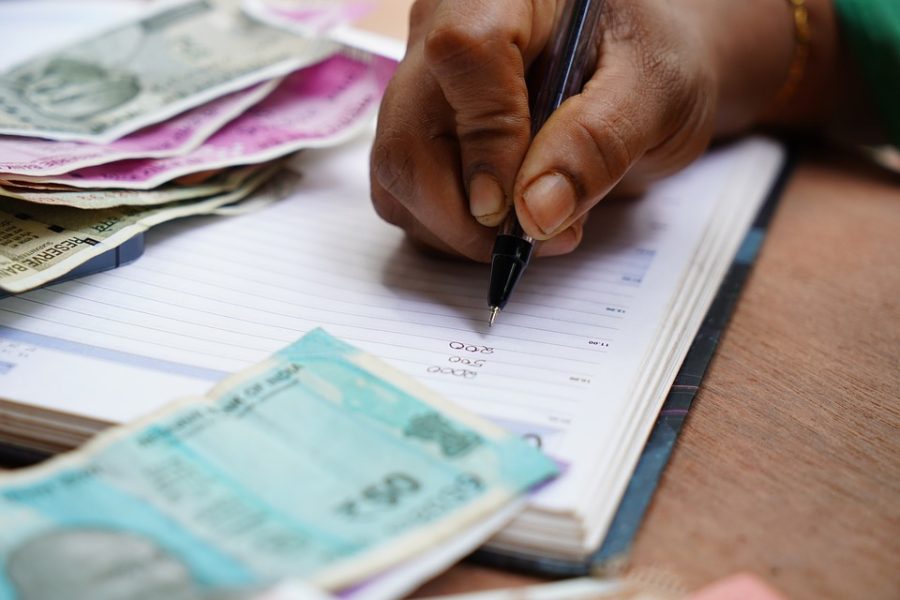 Now, mutt seer says Karnataka government seeks 'commission' for grants
The Karnataka government is already battling serious corruption charges with the suicide of a contractor who named former minister KS Eshwarappa in his dying declaration. Now, Lingayat seer Dingaleshwar Swamy has accused the state government of graft.
"Everyone knows what's happening. If a grant is given to a swamiji (mutt), it is given only after a 30% commission is taken as a cut," said the seer.
Days after Santosh Patil, the contractor close to the BJP, committed suicide following alleged harassment, the Karnataka Contractors' Association's had stated that the state government would ask for "40% commission on projects".
On the seer's allegation, Congress MLA Dinesh Gundurao said the Bommai government has not even spared swamis. "I always say, the BJP uses God's name to loot the state. Now they are taking commissions from grants given to these mutts," the MLA added.
Karnataka Chief Minister Basavaraj Bommai on Saturday dismissed allegations of government interference in the investigation into civil contractor Santosh Patil's suicide.
Bommai accused the opposition Congress of wanting to be investigator, prosecutor and judge in the case.
Following a political furore that erupted on the issue, senior BJP leader K S Eshwarappa, against whom police have booked a case of abetment to suicide, submitted his resignation as the rural development and panchayat raj minister on Friday night.
Also read: Social media post triggers violence in Hubli, 40 arrested
"Santosh Patil's suicide is being investigated, postmortem has been done, FSL [forensic science laboratory] report will come. On the basis of it, what has happened will be scientifically known," the CM said in response to Congress questioning as to why Eshwarappa has not been booked under the Prevention of Corruption Act.