Farmers in Karnataka vowed to intensify protests if the state government doesn't drop the controversial amendment that dilutes the land acquisition act.
In a bid to facilitate land acquisition for various development projects, the Karnataka government amended the the Right to Fair Compensation and Transparency in Land Acquisition, Rehabilitation and Resettlement (RFCTLRR) Act in the state assembly in February.
Through the amendment, the government seeks to exempt the requirement for social impact assessment and environmental clearance for 'development' projects in the area of defence, drinking water, irrigation, education, healthcare and more.
Advertisement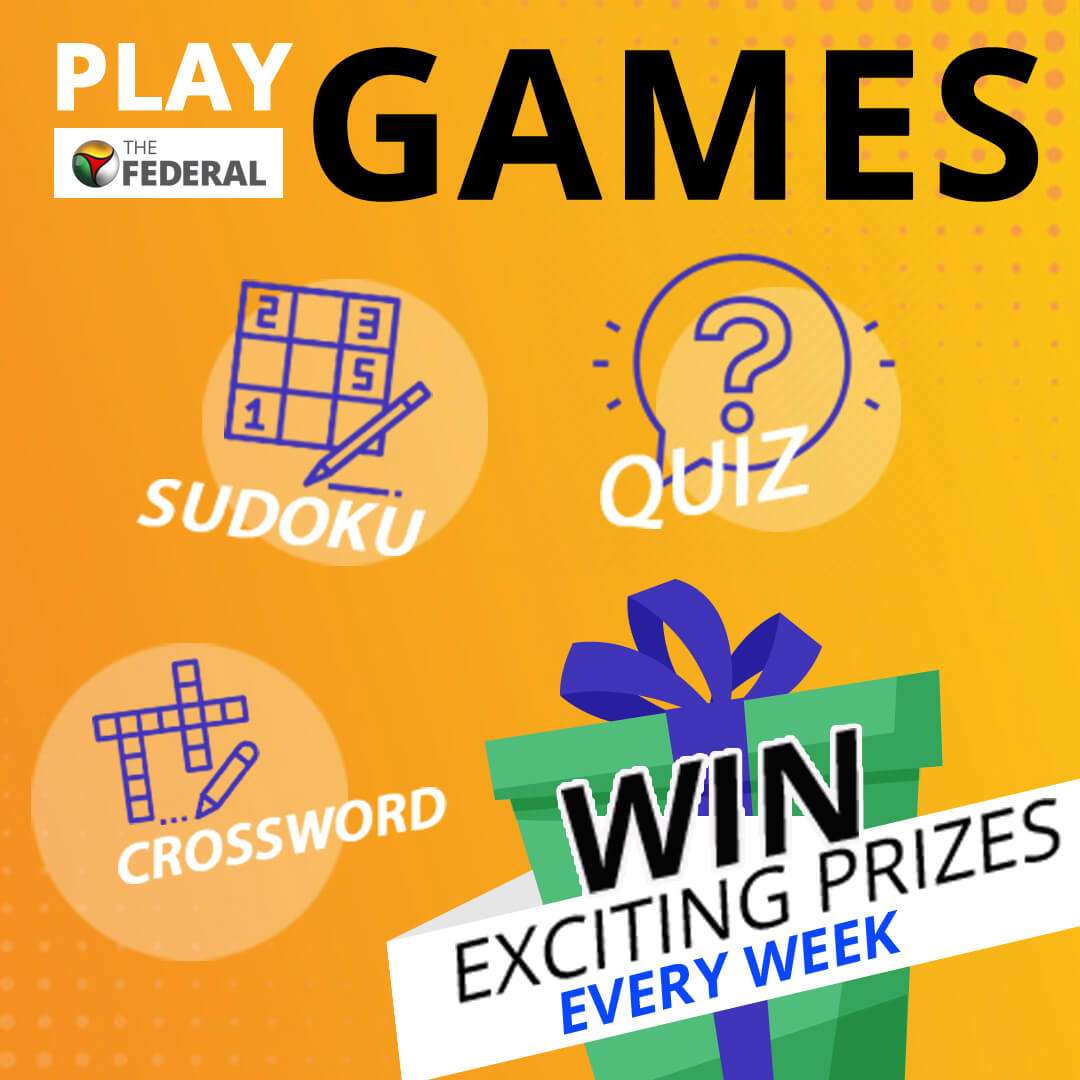 The state governments of Gujarat, Telangana, Tamil Nadu, Maharashtra and Andhra Pradesh have made similar amendments in the past.
Also read: Several names doing the rounds to replace Yeddy as K'taka BJP chief
Farmers across the state protested against the move earlier this week and said it dilutes the law and undoes all the good reforms that the bill brought it.
"The government that says it works in the interest of farmers brings such laws. We urge them to drop the amendment. We will intensify our protests and seek legal recourse if needed," Karnataka Rajya Raita Sangha president Kodihalli Chandrashekhar said.
"It diluted the clause on consent, rehabilitation and the deadline for returning the unutilised land to its owner," he added.
Projects like Yettinahole drinking water project, Upper Krishna basin project, infrastructure project like highway expansion and Metro rail project are delayed due to land acquisition process and the government is worried about the cost escalation with the delays.
Revenue Minister RV Deshpande reiterated that the amendment will not impact the process of payment of compensation to farmers. Since the project was applicable to the government and public-private-partnerships, he said the government would allow misuse by private parties.
Also read: Karnataka Congress divided over JSW land row
"There is no question of reduction of compensation. The land losers will get the same compensation as prescribed under the Act," he said.
Soon after coming to power, the NDA government amended the Environment Impact Assessment notification of 2006 and granted to more powers to state to deal with amendments.
However, a division bench of Justices TS Sivagnanam and V Bhavani Subbaroyan, on the Chennai-Salem expressway project, quashed the proceedings considering the project would have serious impact on the environment, including on water bodies.