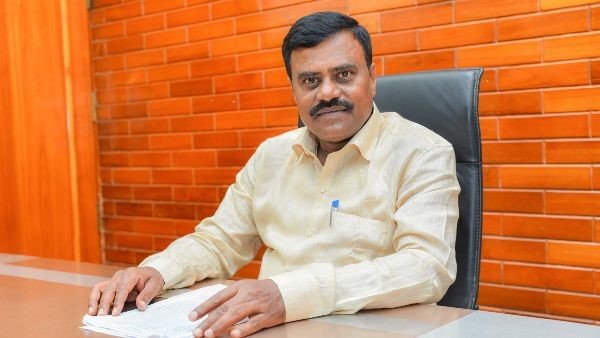 Ahead of assembly elections, JD(S) MLA SR Srinivas on Monday resigned from the Karnataka Assembly and announced that he will soon join the Congress.
Gubbi Srinivas, as he is known, was accused of cross-voting in the June 2022 Rajya Sabha elections, which according to the JD(S) contributed to the defeat of its candidate D Kupendra Reddy.
Last year, the JD(S) expelled Srinivas and even moved a petition to have him disqualified under the anti-defection law along with another MLA, K Srinivas Gowda.
Also read: BRS extends support to JDS for Karnataka assembly elections
Srinivas said: "After my resignation is accepted (by the Speaker), I will discuss with Congress leaders about joining the Congress officially… I plan to join the Congress on March 31."
Stating that he was quitting the JD(S) with a lot of pain, he claimed he was forced to take the step by the party leadership, which he accused of expelling him on the basis of "false allegations".
Quitting JD-S
"I had worked under the leadership of (HD) Deve Gowda and (HD) Kumaraswamy in JD(S) for about 20 years. Today I am resigning as JD-S MLA with a heavy heart and a lot of pain."
"Deve Gowda had treated me like a son and encouraged me to work, I thank him wholeheartedly. Kumaraswamy too used to treat me like his own younger brother but not sure as to what made him oust me from the party," he said.
Also read: Karnataka polls: Congress adopts social justice mantra with first list
Srinivas said that in October 2021, Kumaraswamy announced a JD(S) candidate from his seat even though he was still in the party.
"From that day the distance between us widened. He also made certain false allegations against me like holding me responsible for Deve Gowda's defeat in the 2019 Lok Sabha polls from Tumakuru."
He said he was also wrongly accused of cross-voting during the Rajya Sabha polls. "I don't know who said what against me to Kumaraswamy. He expelled me."
(With agency inputs)