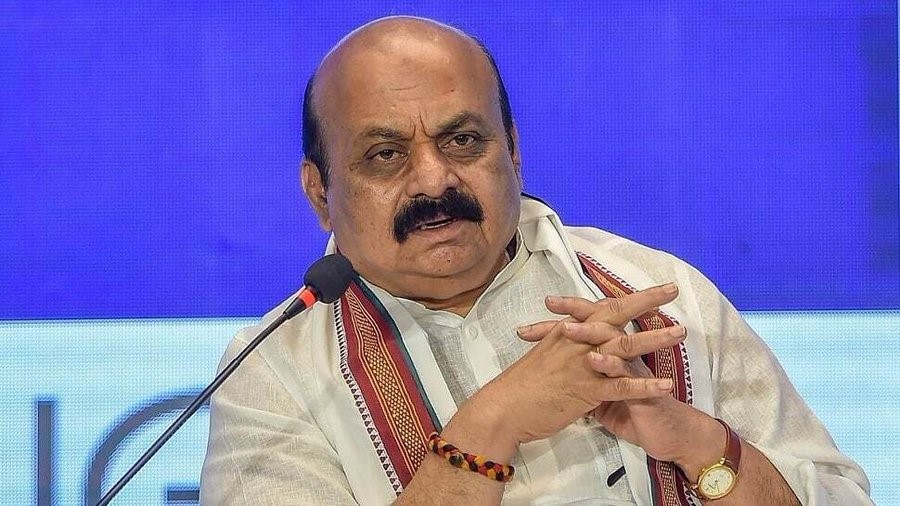 Karnataka Chief Minister Basavaraj Bommai on Tuesday (February 28) reached out to government employees who had threatened to go on an indefinite strike from March 1 seeking the fulfilment of various demands.
Bommai told the employees that the administration was ready to seek the 7th Pay Commission's interim report immediately and implement it.
The strike is likely to hit most services barring a few like transport, critical care at hospitals, and crematoriums.
Major demands
The employees' three major demands are implementation of the 7th Pay Commission report, reverting to the Old Pension Scheme, and the implementation of at least 40 per cent of fitment facilities.
"Our senior officials are in touch with the government employees' association and their president and are holding talks," the chief minister told reporters at Hubbali.
"I have made it clear that we were the ones who formed the 7th Pay Commission and it will be implemented in 2023-24 itself. Funds for it have been allocated in the Budget."
He said their demand was to seek an interim report and implement it, which he had agreed to.
Employees' argument
Karnataka State Government Employees' Association President CS Shadakshari had earlier said that all services, including hospitals — other than casualty and essential services — would be derailed by the strike.
Revenue collection, schools and pre-university examinations will also be hit, he had said. "There has already been an eight-month delay; we cannot wait any more… So, the employees have decided to go on strike voluntarily."
(With agency inputs)