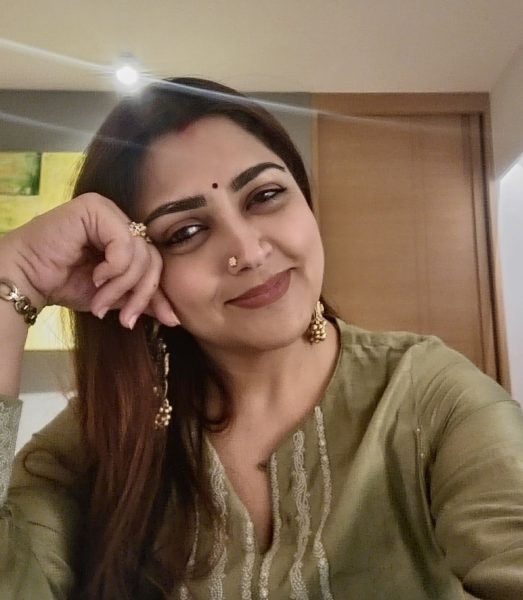 Hidden camera row: NCW member Khushbu heads to Udupi
Khushbu Sundar, a member of the National Commission for Women (NCW), announced her visit to Udupi in Karnataka on Wednesday (July 26), to investigate an alleged incident of recording a video of a female student in a paramedical college washroom by her fellow students.
An FIR has been registered against three girl students of the college, identified as Shabhnaz, Alfiya and Aleema, over the incident. They have been suspended from the college — Netra Jyothi Institute of Allied Health Sciences — for allegedly filming a fellow student using a mobile phone inside a washroom.
Also Read: Hidden camera in college washroom: Udupi SP urges public not to believe rumours
The NCW member said the incident was "extremely saddening".
The issue has also triggered a political row, with the BJP announcing a statewide protest on Thursday demanding the arrest of the three Muslim students involved in the filming of a Hindu girl.
Heading to Udupi to look into the issue where girls were filmed in a washroom by their fellow girl college mates. It is extremely saddening to see children indulging in such activities. As a @NCWIndia member, I will be looking into the matter, speaking with the students, meeting…

— KhushbuSundar (@khushsundar) July 26, 2023
In a tweet, Khushbu Sundar said, "Heading to Udupi to look into the issue where girls were filmed in a washroom by their fellow girl college mates. It is extremely saddening to see children indulging in such activities. As a @NCWIndia member, I will be looking into the matter, speaking with the students, meeting the cops and visiting the college too. Nobody can play around with the dignity of women."
(With agency inputs)