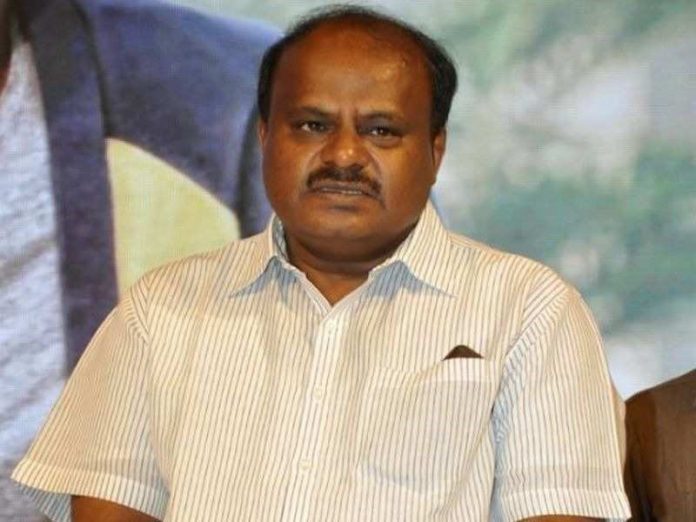 JD(S) leader HD Kumaraswamy, who had to be hospitalised with symptoms of exhaustion and weakness after extensive touring ahead of the Karnataka assembly elections, is "stable and recuperating," the hospital said in a statement on Sunday (April 23).
Kumaraswamy's office said the 63-year old former Karnataka chief minister was suffering from fever and was advised rest by doctors. He had been travelling extensively, campaigning for JD(S) candidates across the state ahead of May 10 Assembly polls in Karnataka.
"Mr HD Kumaraswamy was admitted on April 22, 2023 evening to Manipal Hospital, Old Airport Road Bengaluru under care of Dr Satyanarayana Mysore. He is admitted with symptoms of exhaustion and generalised weakness," the hospital said in the statement.
Also read: HDK: 2028 poll will be my last election to Karnataka Assembly
"All relevant medical tests and treatment are being carried out. He is medically stable and is recuperating," it said.
Kumaraswamy, asking JD(S) workers and leaders not to worry, has said he will participate in the election campaign after resting, his office said in a statement. Kumaraswamy has had a heart-related surgery in the past.
(With agency inputs)