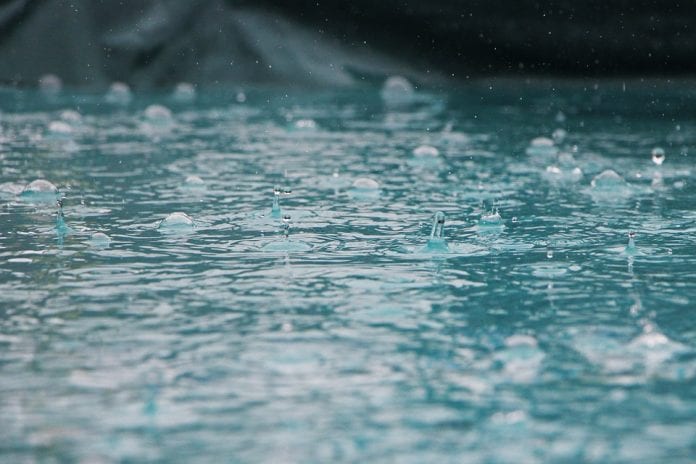 The onset of Monsoon, though delayed, has hit the Karnataka coast on June 14. However, it entered a prolonged lull phase sending worrying signals to farmers awaited Kharif sowing.
The state, however, had a 30 per cent deficit in its share of rainfall received from the southwest monsoon. The coastal areas, which receives rainfall first in the state, witnessed 47 per cent deficit rains between June 1 and June 17. Rains in Malnad region, which is crucial for the Cauvery's catchment, recorded a deficit of 38% for the same period.
As drought hit the state before the arrival of the monsoon, farmers cultivating ragi and groundnut lost a cropping season due to lack of rain. Now, they worry that the paddy cultivation too will be affected if the dry spell continues.
M Soregowda, a farmer in Bengaluru Rurul district, said he kept the fields ready but with no rains, he now hopes to cultivate only Ragi, which can be sown until July, instead of going for paddy cultivation.
Dr G S Srinivas Reddy of Karnataka State Natural Disaster Monitoring Centre said, the weak monsoon was an impact of Cyclone Vayu.
"The Southwest monsoon went weak after cyclone Vayu took away all cloud formation in the Arabian Sea. Once Vayu weaken, interiors of Karnataka and coastal areas might intensify after June 20," Reddy said.
Even in the previous year, about 156 taluks of the 176 in Karnataka were drought hit. While 107 taluks face severe drought, about 49 taluks have moderate drought.
The agriculture department in Karnataka expect a 25% drop in food production for the just-concluded financial year. The food production for the year 2017-18 was estimated at 141.72 lakh tonnes. But for 2018-19, the department pegged the estimates at 107 lakh tonnes.
With delayed onset of monsoon, the Karnataka government still hopes to implement the cloud seeding in rain parched areas. The Rural Development and Panchayat Raj (RDPR) Department plans to start the cloud-seeding exercise from the first week of July.
Meanwhile, if the dry spell continues, the state might not be able to adhere to the Cauvery Water Management Authority (CWMA)'s order to release 9.19 tmcft of water to Tamil Nadu for the month of June. The Cauvery Rights Retrieval Committee planned a state-wide protest in TN later this month, and called upon people in the delta region to participate in large numbers.