Karnataka government on Wednesday (April 22) has decided to relax the restrictions imposed in the wake of nation-wide lockdown starting midnight today (April 23) to push economic activities that has come to a near standstill in the state.
The relaxation of norms shall not be applicable in containment zones declared by the government.
The government decided to open up construction works in rural areas, all activities in the industrial areas, household services like electrical, plumbing, carpentry and others, hospitals and nursing homes.
Advertisement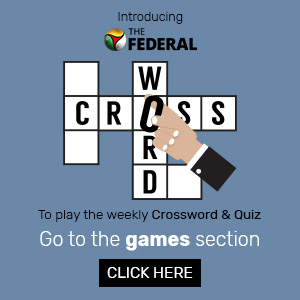 Related news | Doctor booked for failing to report COVID-19 case in Karnataka
It also opened up movement of inter and intra-state goods vehicle movement, cargo shipments, IT and ITes services with essential minimum staff.
It also allowed food processing industries outside the municipal limits, coal, mines and mineral production, hotels which are accommodating guests/ tourists stranded due to lockdown.
Metro rail construction works within the municipal corporation, with available onsite workers (not to be brought from outside) are also allowed.
However, the public transport system and mass transportation services, schools, colleges, religious places, cinema halls, shopping malls, taxis, including online aggregators like Ola and Uber, autos shall continue to remain shut until May 3.
Nine people tested positive for COVID-19 on Wednesday (April 22) in the state. The total number of cases in Karnataka increased to 427 that includes 17 deaths and 131 discharges.
Related news | COVID-19: A hasty govt, regional media spark vandalism in Bengaluru