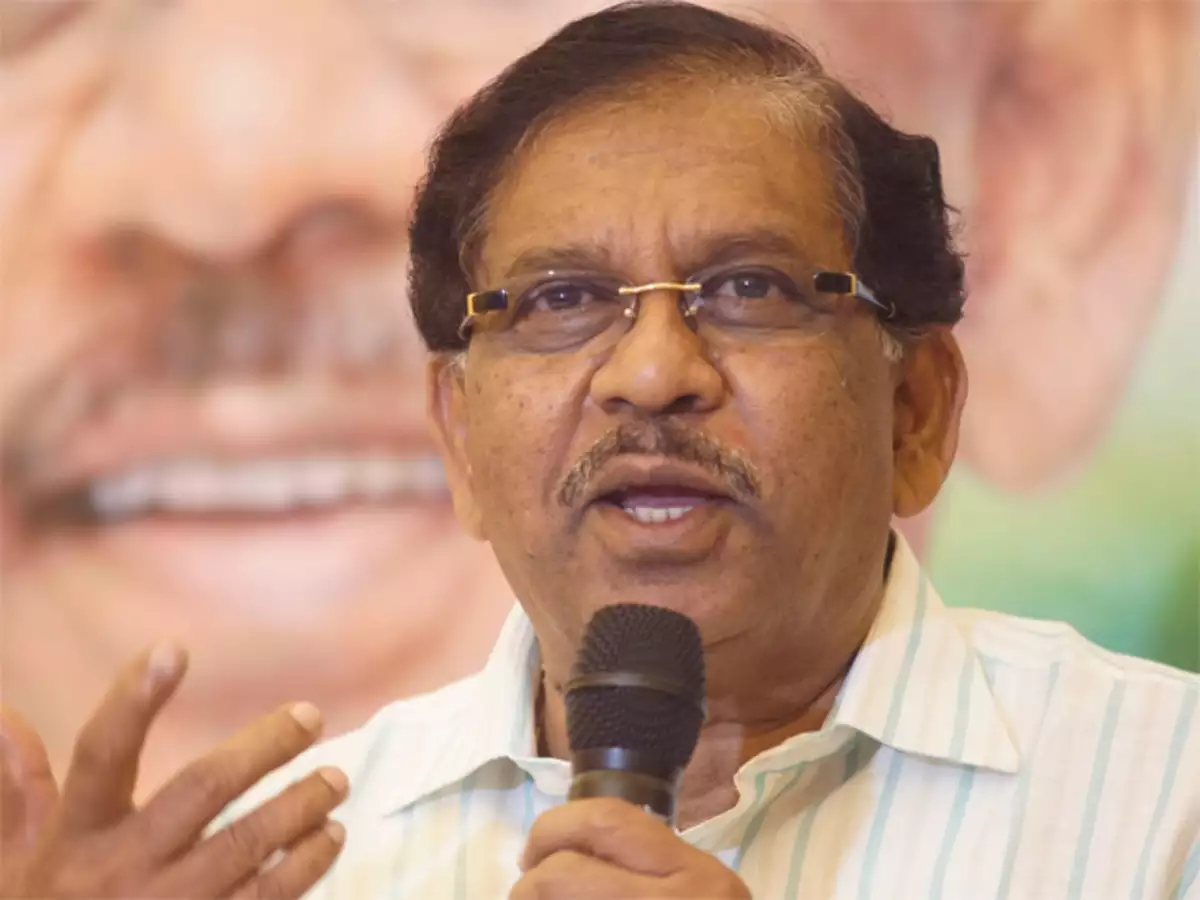 Congress to meet Karnataka leaders after murmurs of discontent
The Congress has convened in New Delhi two meetings with its leaders from Karnataka and some MLAs on August 2 with a view to stamp out dissidence.
The first meeting will be held between the party high command and the top Congress leaders in Karnataka.
Among those who will take part include party president Mallikarjun Kharge, former president Rahul Gandhi, chief minister Siddaramaiah, deputy chief minister and state Congress chief DK Shivakumar, general secretaries KC Venugopal and Randeep Singh Surjewalat," a Congress source told PTI.
The second meeting will take place with the Congress ministers from the state as well some senior party MLAs.
Also Read: Conspiracy to topple CM Siddaramaiah? No way, say Congress leaders
The meetings have been convened as the Congress Legislative Party (CLP) meeting on Thursday failed to address the grievances of the MLAs.
Upset MLAs
The Congress legislators are reportedly upset that no development works are taking place in their constituencies. They alleged that ministers were not giving time to them and addressing their problems.
"These MLAs also carried out a signature campaign which the party leaders did not appreciate. Even Siddaramaiah admonished them," another Congress insider said.
Karnataka Home Minister Dr Parameshwara said some MLAs wanted a meeting because the previous CLP meeting ended half-way as Rahul Gandhi wished to meet the ministers and MLAs.
"The Chief Minister said if you had told me orally, I would have convened the meeting. He requested them that the convention of writing letters should not be continued in future," Parameshwara added.
Also Read: Allegations of toppling Karnataka govt a ploy to divert public attention, says Bommai
The MLAs were upset ever since Shivakumar told them that there will not be any development works as most of the state's revenue will be spent on the five guarantees which will cost about Rs 60,000 crore annually.
The meetings in New Delhi are aimed at keeping the Congress in top gear in Karnataka ahead of next year's Lok Sabha elections.
(With agency inputs)