A suspect facing attempt to murder charges and being treated for COVID-19 escaped from the Victoria Hospital in Bengaluru, not before threatening to infect those who tried to catch him. He was eventually caught by the police after a few hours.
According to Deccan Herald, the suspect warned two security guards that he was COVID-19 positive and also spat on them, said the Dean of Bangalore Medical College and Research Institute (BMCRI), before making good his escape.
According to hospital staff, the incident occurred in the morning at the Emergency and Trauma Care Centre, when the suspect was being taken for routine X-ray.
Advertisement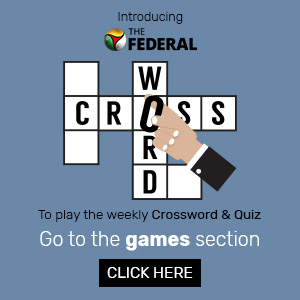 Dr Asima Banu, nodal officer, Trauma Care Centre was quoted as saying that the morning hours are usually very busy in the hospital, with medication and cleaning of COVID-19 patients taking place, while some patients get discharged. During that time, the prisoner jumped into an open elevator and headed to the ground level of the hospital, she added.
At the ground level, he spat at two security guards, however, the guards were wearing PPE's. After fleeing, he made his way to a relative's home, almost 9.5 km away.  The suspect was eventually caught by cops in the evening, while loitering near a bar, around Pushpanjalli Theatre in RT Nagar. He had traveled around 18 kms since the time he fled the hospital.
RELATED NEWS: With 17,000 new COVID-19 cases, India registers biggest single-day spike
The police as well as health officials returned the suspect to the Emergency and Trauma Care Centre later on Wednesday (June 24). He was also booked under Section 224 of the Indian Penal Code (IPC) and the NDMA Act.
The suspect was a cook in Shivajinagar and had been detained by DJ Halli police, on charges of attempted murder, on June 22. The police said he is suspected to have stabbed a person in an argument.
He tested positive for COVID-19 on Tuesday (June 23) and since then, 20 police personnel at the station have been quarantined.