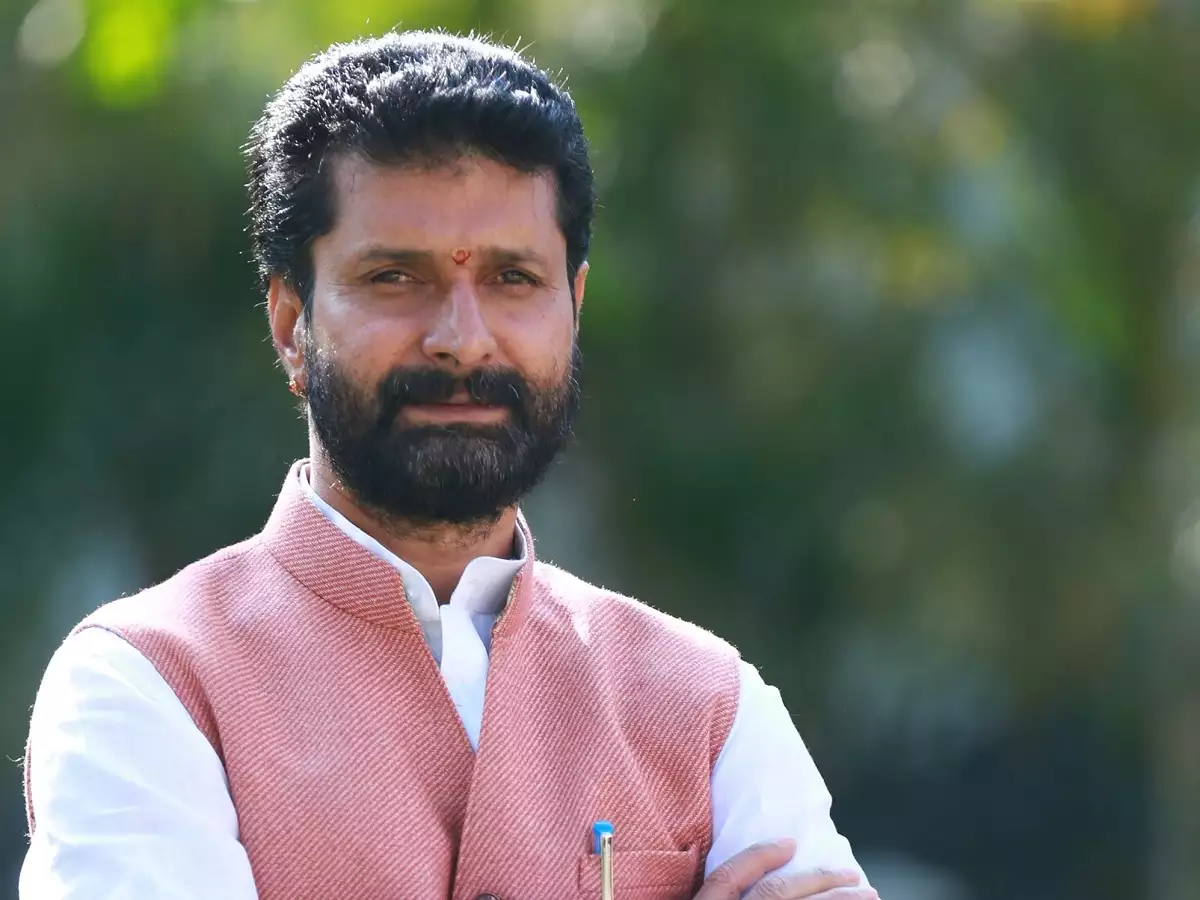 Karnataka BJP president post: I'm not an aspirant, says CT Ravi
Senior BJP leader CT Ravi on Sunday (July 30) stated that he is not vying for the position of Karnataka state unit president. He mentioned that the decision on appointing someone to the post would be made by the national leadership at the appropriate time.
Amid a buzz that Ravi, a Vokkaliga, would replace Nalin Kumar Kateel as the next state president, he said, "I have no information about it. At present I'm the former national general secretary, future is only expectation and aspiration, but I don't know anything about the future."
Ravi was responding to a question that he has been dropped from the post of national general secretary to be appointed as state president. The party reshuffled its team of Central office-bearers on Saturday.
Speaking to reporters in Bengaluru, Ravi said, the state president's post is a responsibility that cannot be obtained by asking for it, and it is something that has to be decided by the party leadership, as to whom to give it and when.
Also read: Karnataka Congress MLA threatens to quit at CLP meet, cites self-respect, denies apologising
"So, I'm clarifying that I'm not an aspirant for that post. Rest is all hypothetical, which cannot be answered," he added.
Kateel, the incumbent, has completed three years as the state party chief, and is on an extension. BJP is yet to announce his replacement.
The party is also yet to finalise the names for the Leaders of Opposition in the Karnataka Legislative Assembly and Legislative Council.
Responding to a question, Ravi said the party had given him the responsibility to function as national general secretary for 2 years and 10 months, and that he always worked with a sense of being a BJP 'karyakarta' and will continue to do so.
Also Read: Karnataka: BJP-JD(S) bonhomie fades as 'big brother' counts pluses, minuses
"In our party no position is permanent till death, as I have been given several such positions and then dropped from it. I have been able to grow to this level. I was booth president 35 years ago, then became Hobli secretary, then became part of the district committee and Yuva Morcha and so on," he added.
Ravi lost his seat in the recently held Assembly polls in Karnataka.
(With agency inputs)