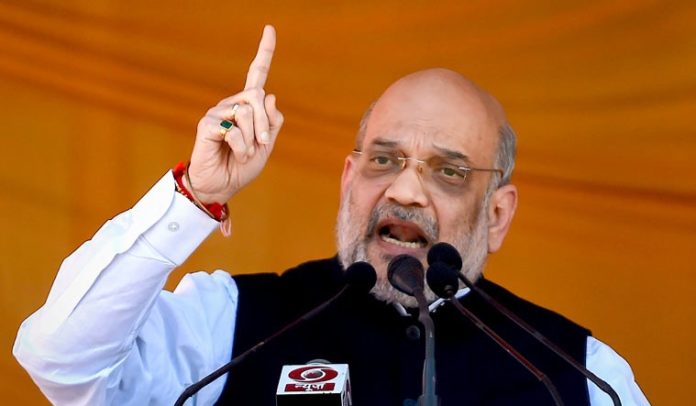 Riots will envelop Karnataka and dynastic politics will come to play if the Congress ousts the BJP in assembly elections in the southern state, Union Home Minister Amit Shah said on Tuesday.
Karnataka's development will also go into "reverse gear" if a Congress government is formed, Shah told a public meeting at Terdal in the district of Bagalkote.
The BJP veteran appealed for a mandate for "political stability" in Karnataka, which will vote on May 10. Only the BJP can lead the state towards a New Karnataka, he pointed out.
Also watch: Why Annamalai is confident BJP will breeze through majority mark in Karnataka
Shah speaks
"If the Congress comes to power, dynastic politics will be at an all-time high and Karnataka will be afflicted with riots," said Shah.
"If the Congress comes to power by mistake, then corruption will be all-time high and there will be appeasement (of minorities)," he added.
Shah is on a two-day tour of Karnataka during which he will also meet party leaders.
A resurgent Congress is giving a tough battle to the BJP in Karnataka, the only southern state the BJP rules.
(With agency inputs)