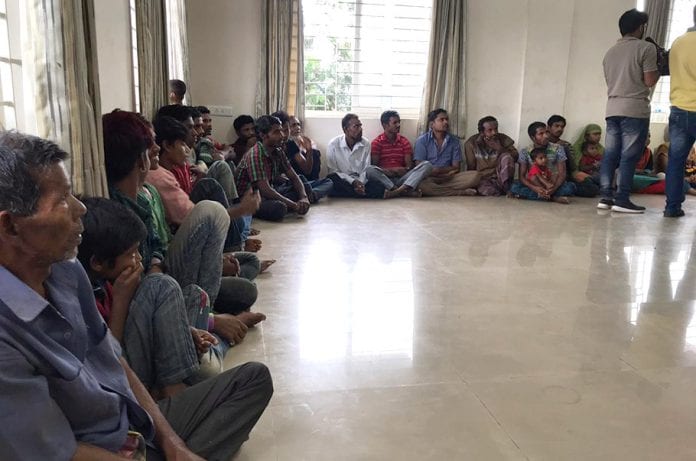 About 60 people, suspected to be undocumented Bangladeshi nationals, were apprehended in raids conducted by the city police in coordination with central agencies in slums across Bengaluru on Saturday (October 26).
Those detained included 29 men, 22 women, and nine minor girls, however, there is no information provided as yet regarding the number of minor boys.
The detainees, who were picked up from Bellandur, Ramamurthy Nagar and Marathalli, were working as manual scavengers in the waste segregation industry. "Many were working for garbage contractors hired by the city corporation," police commissioner Bhaskar Rao told The Federal. He said he wasn't aware that detainees had many children too.
Rao said that the detainees will be handed over to the Foreigners Regional Registration Office (FRRO) who will conduct a screening and hand them over to the Border Security Force (BSF). "The BSF will put them on trains and take them to the border where they will be handed over to Bangladeshi officials," he said.
A team from the Intelligence Bureau (IB) who are camping in the city also interrogated those detained. Speaking to The Federal, a senior IB official said, "We need to know who brought them here and how they crossed the border illegally."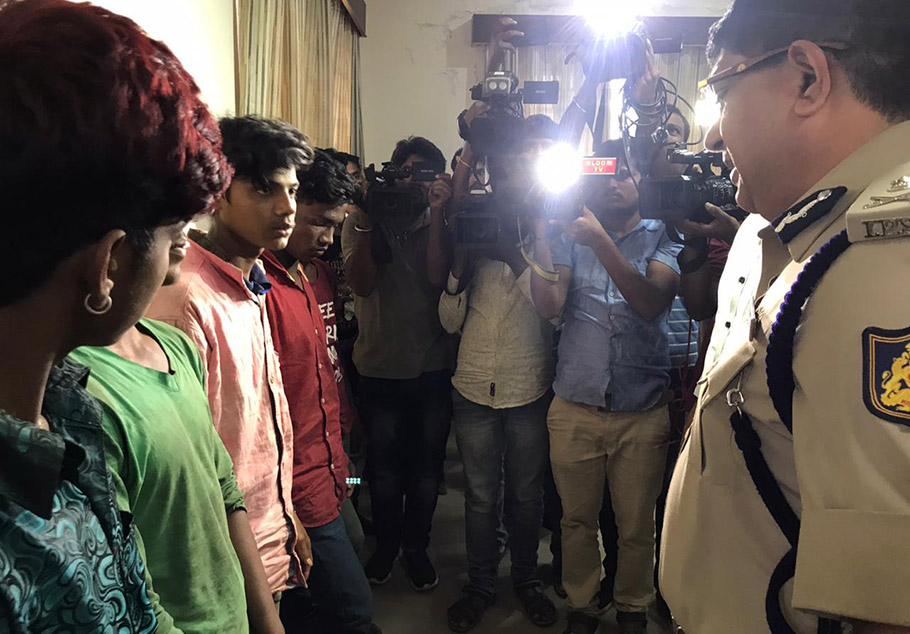 However, no case has been registered so far against the 60 under the Foreigner Act. "We don't want to delay their exit from the country by booking a case and taking them to court," Rao said.
Also read: BJP govt in Karnataka mulling NRC to identify illegal migrants
He also pointed out that this case is "just the beginning" and the city police has collected information regarding thousands of other undocumented Bangladeshi nationals. "A few months ago, the Delhi police deported hundreds of Bangladeshis. You can expect similar action here too," he said.
Rao indicated that the state government has built a detention centre on the outskirts of the city for illegal foreigners. "The state government has not yet finalised which agency world run the centre. Once that is decided, all arrested foreign nationals would be sent to the detention centre from where they will be deported," he said.
A drive is also being conducted against African nationals who have overstayed their welcome. "In recent raids, we have arrested seven Africans from countries such as Ivory Coast and Nigeria. They came on student visas and were instead involved in illegal activities such as drug peddling," he added.
"We are sympathetic to African students coming to the city as they are from developing countries. But we will not tolerate those who come in the name of studies, overstay and indulge in illegal activities," he concluded.