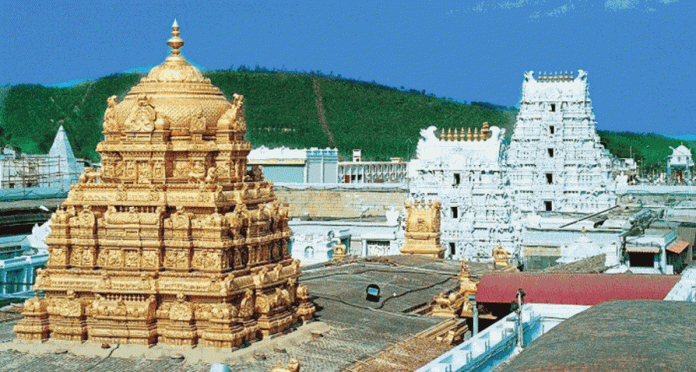 The famous hill shrine of Lord Venkateswara in Tirumala near Tirupati would be closed down from Friday (March 20) in view of the coronavirus outbreak. All other major temples in Andhra Pradesh will also be out of bounds for devotees till March 31, the state government announced on Thursday.
Besides, malls and cinema halls would be closed down in the state during this period as part of measures to check spread of coronavirus.
The restrictions would come into force from Friday, said Deputy Chief Minister AKK Srinivas (Nani) while briefing reporters in state capital Amaravati after a high-level meeting on COVID-19, chaired by Chief Minister YS Jagan Mohan Reddy.
The daily rituals in all these temples will, however, be performed by the priests. Only the devotees will not be allowed, he said.
Major places of worship of other religions would also be closed, the Deputy Chief Minister said. The announcement came on the day when the state reported its second positive case of coronavirus.
(With inputs from agencies)
Related news: Coronavirus: Andhra local bodies polls put off, triggers political war