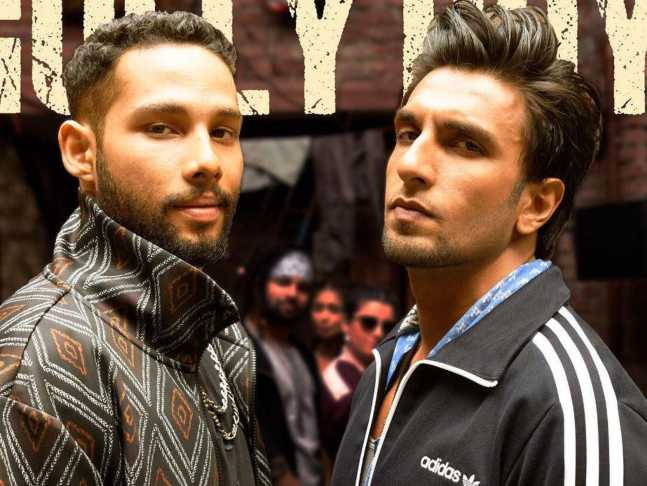 Apna Time Aayega, a rap number from the Ranveer Singh-starrer Gully Boy, has become a raging hit and a youth anthem. And now, the catchy song is part of a campaign video focusing on YSR Congress Party (YSRCP) president YS Jagan Mohan Reddy.
Filmmaker Mahi V Raghav, who recently directed a biopic of Jagan's father and former Andhra Pradesh chief minister YS Rajasekhar Reddy, made a campaign video using the popular Hindi song in the background with visuals of Jagan's public speeches and rallies.
Apna Time Aayega translates to 'Our time will come.' "It's an ideal campaign slogan and is perfectly in sync with the energy and enthusiasm associated with Jagan's rallies," said Raghav.
Making big promises 
The campaign video ends with a punch dialogue from Yatra, the biopic on YSR with Malayalam superstar Mammootty playing the lead role, Nenu vinnanu, nenu vunnanu (I heard you, I am there for you).
Raghav mixed Apna Time Aayega with Jagan's speeches that outline the manifesto promises of the YSRCP. The visuals were taken from Jagan's 3,600-km padyatra over 429 days. In the video, Jagan is seen reaching out to people, addressing public meetings, assuring them that he will fulfill all promises and usher in Rajanna rajyam, a reference to a welfare-oriented regime of the late YSR.
"You don't have to run around government offices to get the benefits of welfare schemes. Whatever you want, send an application and I will see that you get the sanction within 72 hours," Jagan is heard saying in the video.